Who's This French Dude Rapping In English?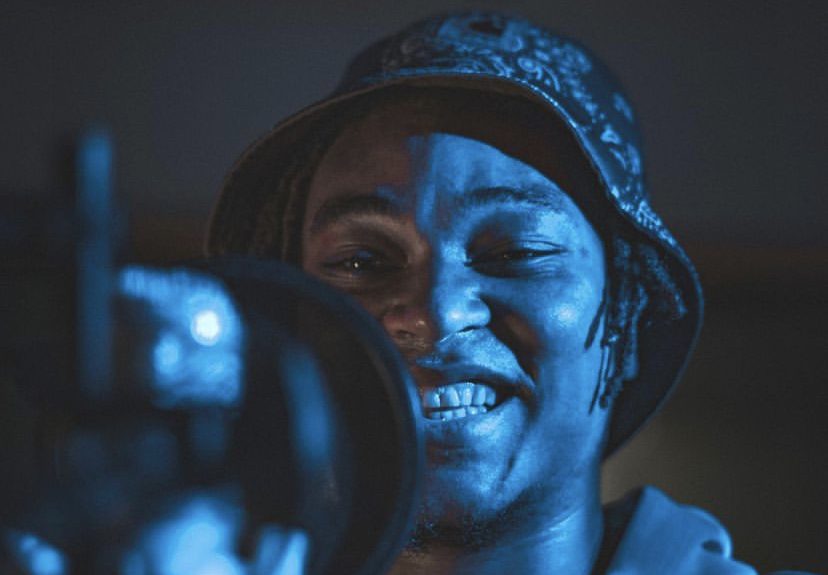 Stan "French The Dream" is a 24 years old, hiphop artist, songwriter, entertainer from a French small town "Rouen". He was born in December, 22nd, 1996, in Rouen, France. He discover his love for Music at an early age, 5 years old, he started to learn music theory and playing Piano, Drums, ans Saxophone at Maromme's music school. later he started to rap with his friends at school and he created a French rap band with a few friends.
They sing a song at the school-end party and was a good experience.. But he felt like something's missing in his journey, Later He discover Wiz Khalifa, 50 CENT, Kanye West, Snoop Dogg when he has 15 years old and also started smoking weed, he knew this is the vibes he loved, so he knew he will started to rap and make music in English.
That is such a big challenge for a French dude though. He believed in his dream and started to learn English, from music lyrics, movies, videos, and he started write and making music in English.
His mission Is to share positive vibes to the. world, and inspired people from all around the world to chase their dreams and believe in themselves. This is a big challenge for him though, to make sure everybody understand my mission.
His music is all about weed, chasing dream, good and positive vibes, chill…
He released his first song called "Kush and Money" in 2015. His first mixtape "Smoking' & Dreaming" in 2019. and never stopped released new song every 2 months.
Now we are glad to show you his new single "My dream" released in May 2021. The song is about the journey of a French dude chasing his dream and trying make a name out in the music industry.
Connect with French The Dream on social media for updates on new music, videos, and more; @frenchdream42oo
Twitter: https://twitter.com/FrenchDream420
Kris The Shark's "Impressions" has impressed his fans around the globe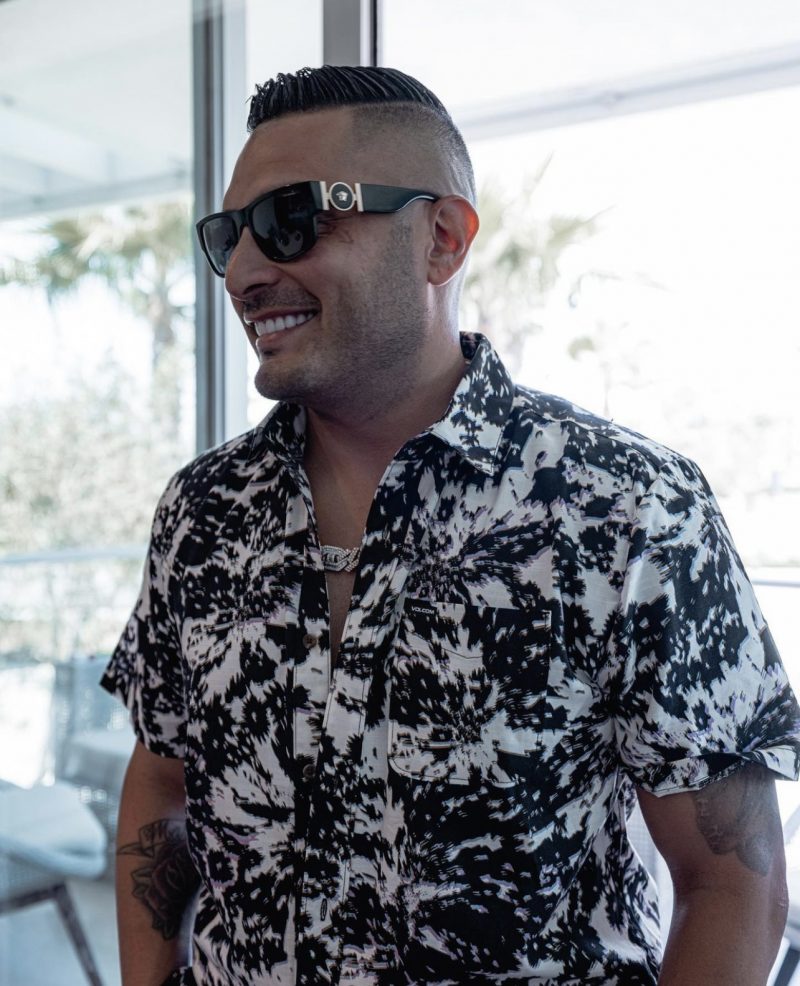 "Impressions" was released a few weeks ago. Within a few days of its release, the song went popular on the internet. Kris's fame and reputation as a brilliant artist grew even more as a result. Someone who can display his thoughts for his fans to decipher.
Kris has always distinguished himself as an artist by expressing himself in unconventional ways. He expresses himself in such a way that it almost looks like he's watching a movie. Except that the plot revolves around Kris's mental landscape. He's the same way with his music.
"Impressions" was created by Kris with the assistance of Rumor Records. They've previously worked with a slew of emerging artists to make songs. They've also done an excellent job with this song. When you listen to "Impressions" once, you'll see what I mean. You will, without a doubt, be unable to stop yourself.
Kris's arrival has jolted the music industry to its core. He appeared to be a bolt from nowhere. After the first release of "Impressions," Kris has been making waves. The song has confirmed his status as a musical genius.
Listen to Kris The Shark here:
https://open.spotify.com/artist/5nRihzbtwMjB0Aq3PrFnFQ
Follow Kris on Instagram at:
Getting to know Memphis artist Willie Moe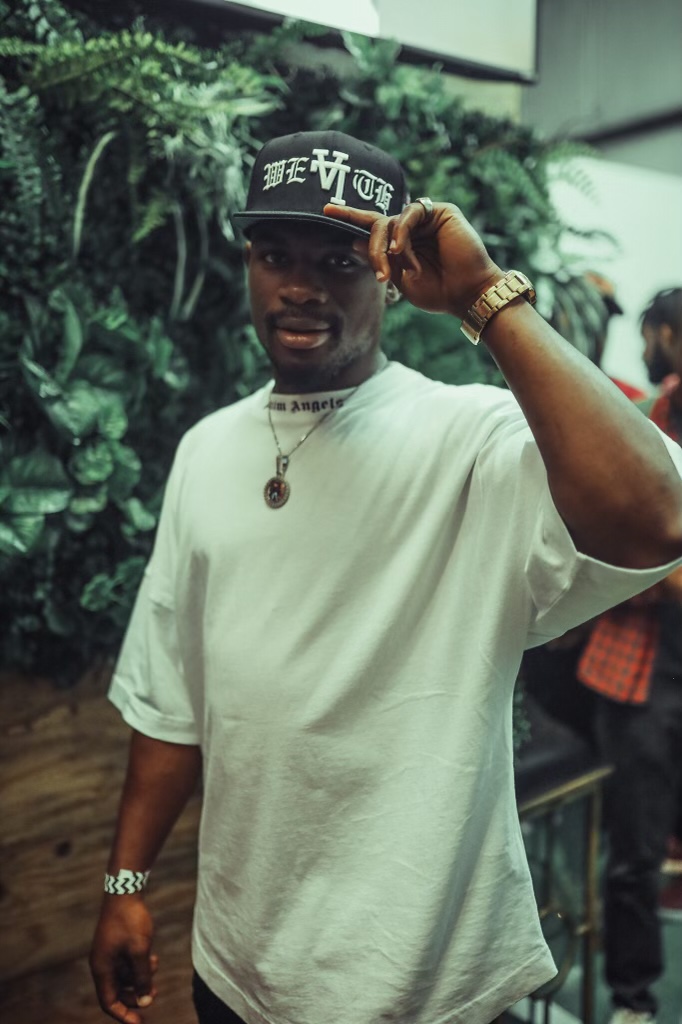 Willie Moe is a professional musical artist and songwriter from Memphis, Tennessee.
Tell us about you:
The neighborhood I grew up in is Binghampton and it is in North Memphis. I'm in the music business as a writer, producer, and artist . I specialize in all genres of music when it comes writing and production. When involved in the recording process, I have neat tricks such as picking out a distinctive instrument within a instrumental and placing words alongside harmony to that one instrument . The musicianship and perspective of music separates all artists, from the voice, tones , messages, and flows .
Where do you see yourself in 5 years?
In 5 years, I will be a profound writer who has made countless of musical breakthroughs in the genre I love which is hip-hop . Also , I will have my fashion career established along with successful collaborations with Gucci, amiri , dolce and gabana, supreme ,off-white, and more . I will leave a legacy of love and humility for all art forms .
You can reach me by email at [email protected]
You can find me on ;
Instagram: @syeog
Twitter: @kingxwill32
Facebook : Willie Moore
Steph Lamonte Uses Hip-Hop to Tell His Story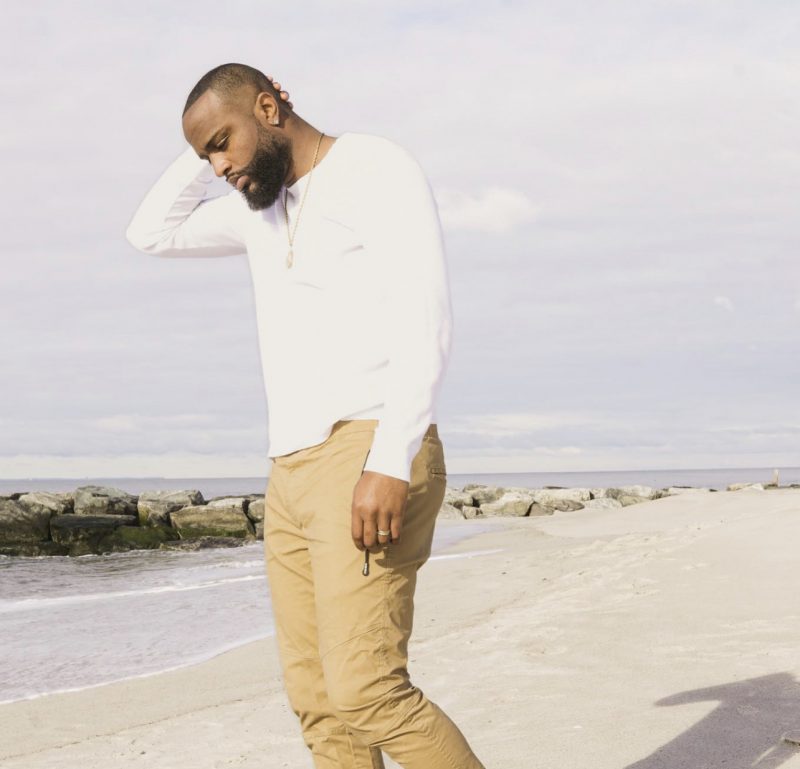 To flourish in the music industry, one must be able to carry out their songs in accordance with the message in their souls and heart. The hip-hop artist rising from the Queens borough of New York City, Steph Lamonte, is creating a legacy in others' lives. He hopes to do this with the use of his music.
The African American community has always been underappreciated. For years, and up until now, these creative individuals are put into an unjust pigeonhole, whether it be in the fashion, art, business, and music industry. Yet these strong-willed humans continue to press forward in voicing their abilities and messages into the outer world, just like the musician Lamonte.
Steph Lamonte uses music as a source of positivity through honesty and vulnerability. He exposes himself and the story of his life from all different angles, the way no other artist has done. Bringing the listener to his own memory lane, the music artist tells the story of his becoming: from his childhood to the dramatic rollercoaster ride during his adolescent years, up until the maneuvering of his maturity.
For anyone that has felt confusion, anxiousness, and the need to speak up, one can truly learn and pick up something from the songs of Steph Lamonte. Throughout the recent release of his song "Justice," he expresses the need to acknowledge the power of equality and seek justice in both the social and political problems the African American people face. He wrote it through a Malcolm X and Martin Luther King perspective that adds more impact to the relaying of meaning.
Atop the new song "Justice," Steph Lamonte has more spirit of offering in his recent album "The Award Goes To," and his single, "Healthy." The morality, self-awareness, and a hint of politics related to everyone's everyday life is what attracts the 20,000 streamers of this song alone. In just four years, Lamonte has gotten over 30,000 streams for his independent releases.
The freedom of Lamonte's music continues to be the core of his hip-hop style. It has led him to be recognized as a verified music artist in Spotify, and he captivated the attention of renowned magazines like Skilly online.
From the comforts of his home, Steph Lamonte has mastered his music even with the use of metaphoric correlations. The hip-hop rapper and artist has also given himself a space for growth, learning to be an engineer of artists, videography, photography, and artistry. Lamonte has attracted the media, enabling him to represent himself for celebrated events due to his unique MC ability. He performed at the Florida Theater of Jacksonville, The Comfort Zone located in Toronto, Canada, and even in the Summer Fest in Queens, New York.
With his goal to touch the lives of people of all ages, the songs and music videos Steph Lamonte releases keep respect for individuals. He makes sure to use appropriate language without the use of profane words to deliver the mood that envelopes in Lamonte's songs.
While Lamonte's songs are a mere reflection of his story, stand, intentions, and life lessons learned, many of his lyrics talk about issues from a global perspective. His journey as an artist is drawn from the framework of living freely and the happiness that comes from it.
Learn more about Steph Lamonte by visiting his Spotify and Instagram accounts.