Singer-Songwriter Llay Shares His Secrets To Success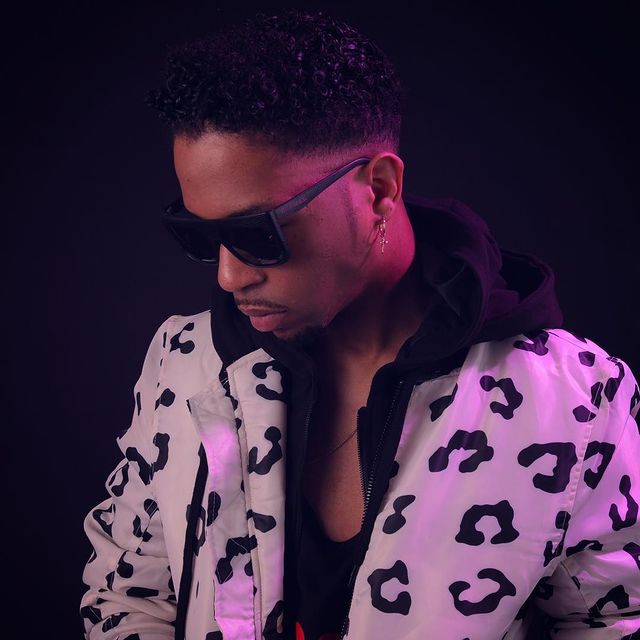 Countless aspiring musicians have tried to make a name in the music industry, but only a chosen few have actually attained success in the field. Among them is the Portuguese music artist Josymar Freire, most popularly known as Llay. Since his debut in 2015, he was able to stay relevant, and he's now an Instagram star and a prominent figure in the AfroKizomba industry.
What many don't know about Llay's story is that he paved his own path to success. He was into music ever since he was young. He specifically paid more attention to Afrobeat and Kizomba because of his Cape-Verdean and Guinean origins. However, he was also just as interested in hip-hop, rhythm and blues (R&B), trap, and Zouk. Therefore, when it comes to passion, Llay doesn't fall short.
This shows that the first requirement to make it big as a musician is the desire to be one. There's no arguing that the music industry is a very competitive space. It goes without saying that those who aren't passionate to dedicate effort and time to their musical career won't make it far.
In Llay's case, besides the interest and passion for numerous genres, he was also skilled in creating songs that wonderfully combine the different musical styles. This leads to another one of his secrets to success: talent. It's not only about being born with it. Without practice and experience, talent won't get you far. An artist has to grab every opportunity.
For instance, Llay didn't have a professional platform to promote his music when he was still a teenager. However, rather than just keeping his compositions hidden, he performed them during small events and parties that he hosted himself or with his friends. While he already showed potential at that time, he wasn't yet as skilled as he is now. This is why he credits his improvement to all his experiences.
Even if you have the passion and talent, those are still not enough to make a name for yourself as a musician. This is where dedication comes on the scene. Llay debuted as a music artist as a member of the band ExL. They released one extended play and three singles, and all gained attention from the public. The song "Vou te Pegar" was particularly famous, and got over two million views on YouTube.
After some releases under the brand's name, Llay started promoting as a solo artist. He still dedicated himself to his career, and it all worked out in the end, as you can see from all his current achievements. You can also get a glimpse of his prominence through his vast number of followers on Instagram.
Llay has now released a total of four singles since separating from ExL. Included in the list are "Toca No Meu Body", "No Talking", "A DM To My Ex", and most recently, "Too Much". Despite the success, he still has no plans to stop his momentum any time soon, and he's aiming to reach greater heights in his music and his popularity.
J. Hustles & Joey Supratta Connect with WESTSIDE BOOGIE for New Single 'For Real'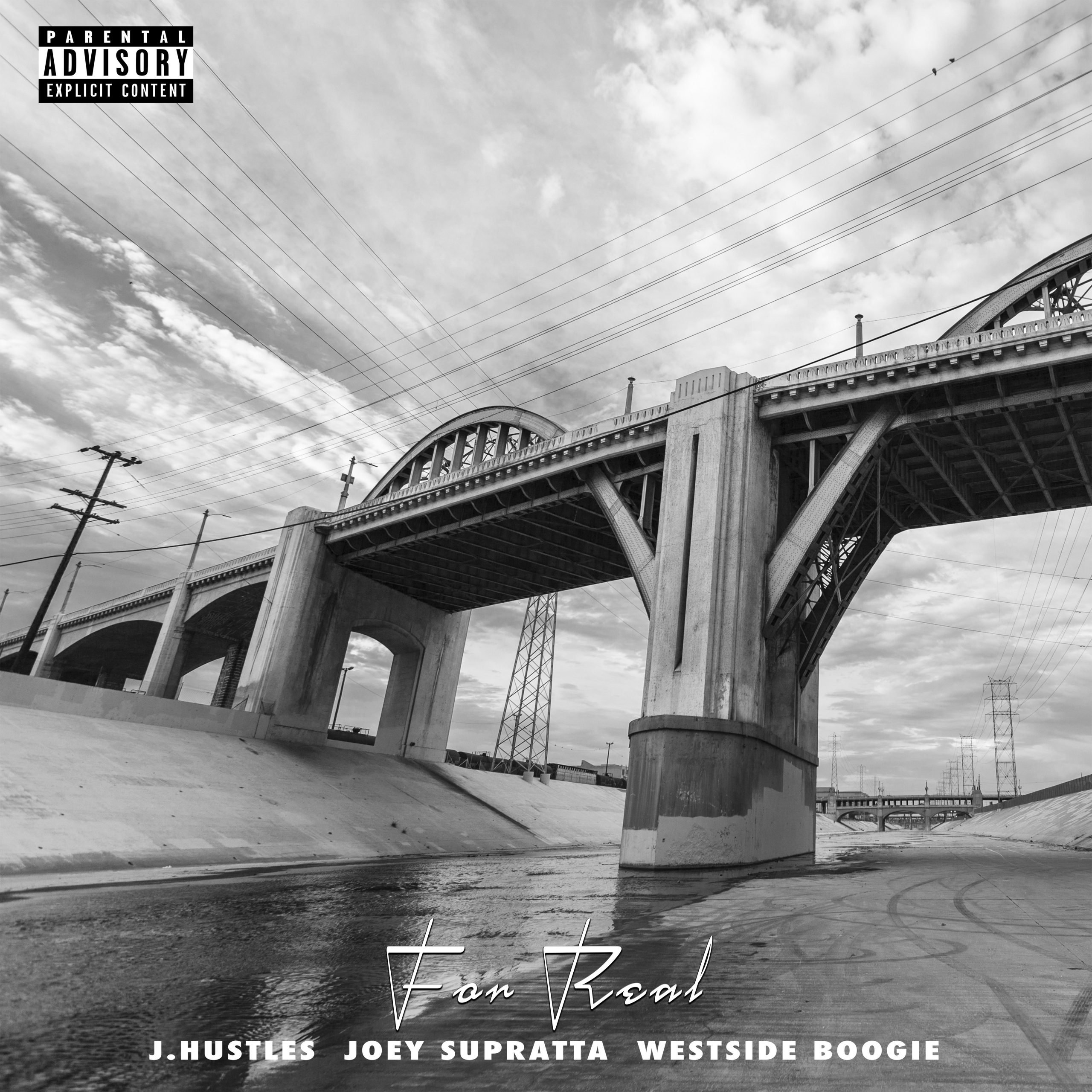 J. Hustles and Joey Supratta team up with SHADY Records recording artist WESTSIDE BOOGIE on "For Real" Together these LA natives take you on an introspective journey where life experiences meet lyricism and musicality.
This extremely catchy and thought provoking song will be on repeat with music lovers everywhere. Listeners have come to expect next level artistry from each of these artists individually, so together there's no doubt "For Real" will exceed those expectations.
"For Real" was produced by Joey Supratta for Supratta Records and is available on all streaming platforms now.
Connect with J. Hustles on social media for updates on new music, videos, and more; @jhustles1
Zane Walls  —  World of Emotion and Music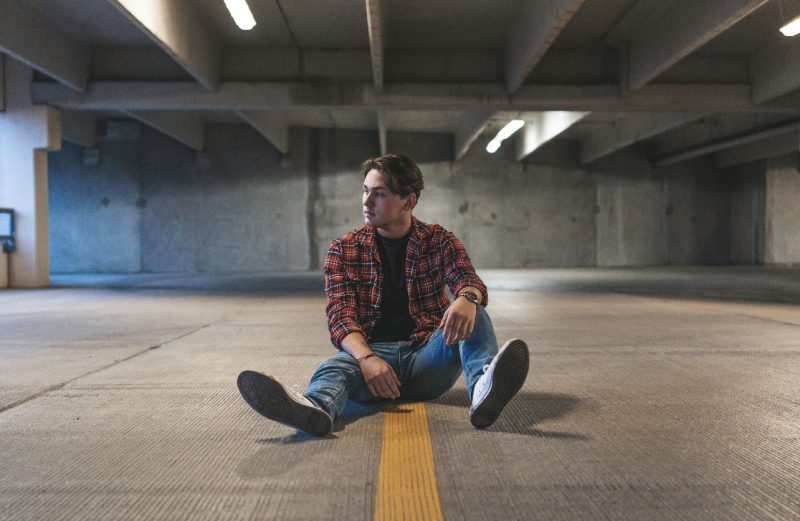 Tell us about you:
My name is Zane Walls and I am from Austin Texas. I Consider myself to be a Musical Artist, Singer and Songwriter. I have currently been doing music for over 5 years now and I think what makes me stand out from the rest of the industry is that I wasn't born with the ability to sing or have musical fluidity, but I had a passion for music so deep that it quickly took over my life.
I continued to work hard everyday for the art no matter what comes out of it and developed my craft. Music is an industry that is constantly growing as is the artist involved. Over the years my music has developed into the Pop sound it is now and I believe it stands out.
In 5 years I see myself working among some of the best artists in the industry, songwriting with some of the greats, changing history with something as simple as words but as powerful as a weapon. 5 years is a long time, many ideas to be put down on paper, emotions put into song, and that's what I plan to do.
The legacy I want to leave behind is one that symbolizes, words are not mere words, they are the most powerful tool known to us and my legacy should show that when used in music lives are changed.
Email – [email protected]
Social Media
–
Instagram – https://www.instagram.com/zanewallsofficial/
Spotify – https://open.spotify.com/artist/3k8crAJLdE8awVU9Zjs5wA
Apple Music – https://music.apple.com/us/artist/zane-walls/1364560193
Facebook – https://www.facebook.com/ZaneWallsMusic
Youtube – https://www.youtube.com/channel/UCDmJ_SJdEGbkO_yrH66Uu2Q
Tha.bzn$$ Debut Album Bilingual Basement Music Vol. 1 Drops Friday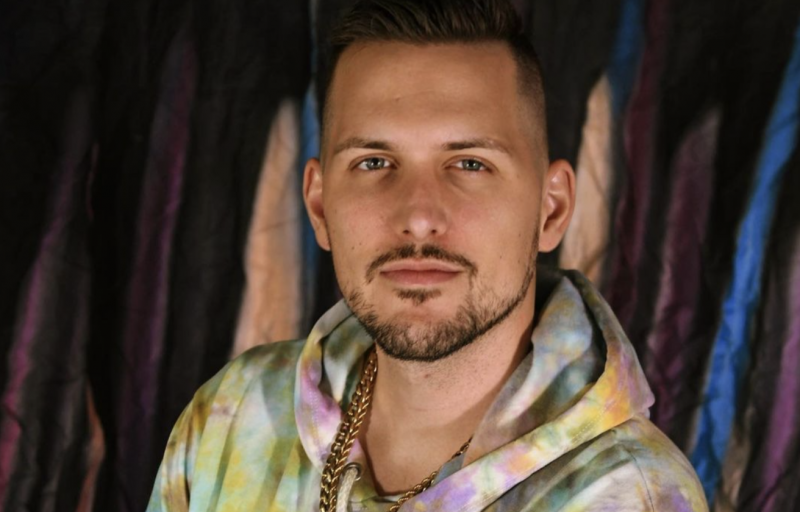 Virginia-based hip-hop artist tha.bzn$$ is getting ready to release his debut album, and volume 1 of a 2 part collection, "Bilingual Basement Music Vol. 1". The project will include 14 tracks, with almost half of them in English and the other half in Spanish, showcasing his dynamic range. Tha.bzn$$ describes his sound as "vibey, infectious, and energetic," and admits he writes his own music. While it certainly wasn't his first choice, it definitely has become his passion, having been in the industry for roughly 2 years now.
As a former member of the military force, the rapper grew up in a strict household and says he didn't have much access to music as a child. Nowadays, he wants to inspire people by telling his life story through his lyrics, and be as authentic as possible with his fans. His sound is very unique, blending distinct styles like Hip-Hop, Urbana and Reggaeton. When asked about current artists he looks up to, tha.bzn$$ had three in mind – J. Cole, Kanye West and J Balvin. While he does make music in English, the up-and-comer also raps in Spanish, making him stand out from a few other artists, as he embraces his roots. With "Bilingual Basement Music Vol. 1' dropping in a few weeks, tha.bzn$$ only hopes to connect with listeners by sharing his journey through his work.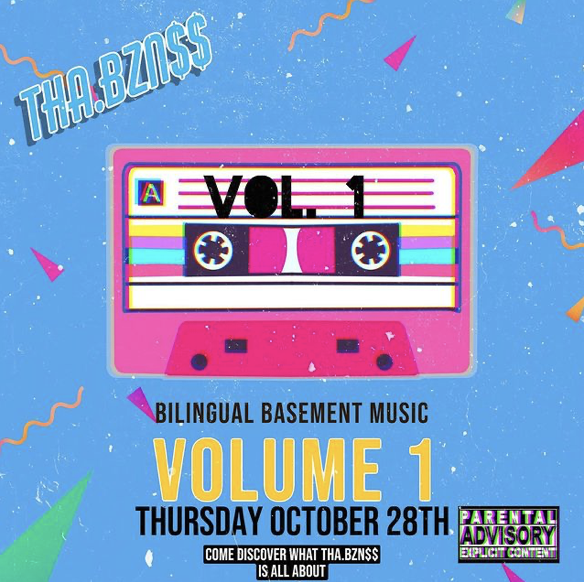 Connect with tha.bzn$$ on Instagram (https://www.instagram.com/tha.bzn.ss/)