Sawyer Wildgen Shares How He Successfully Leveraged Social Media To Grow His Music Brand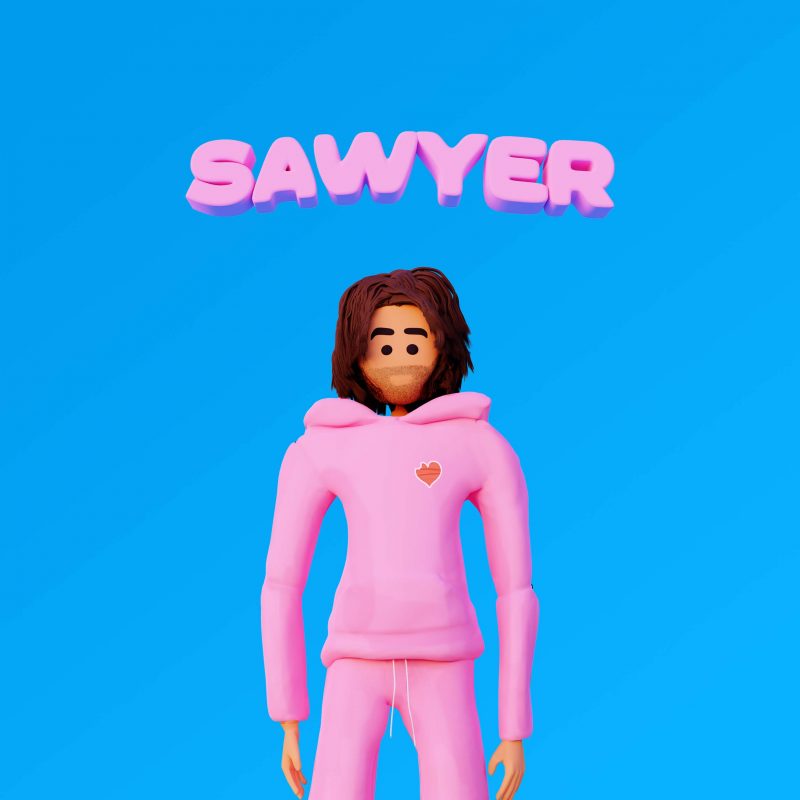 Sawyer Wildgen is a talented music artist and TikTok influencer. Like most other up-and-coming artists, Sawyer found it hard to break into the mainstream music industry. There are many barriers to entering the field, and Sawyer soon discovered that people need an attention-catching reason to start listening to new songs.
Sawyer immediately embarked on a massive social media marketing campaign to get his music circulating. He leveraged the top leading platform for music marketing: TikTok. Sawyer settled on a unique approach to capitalize on trends and viral memes to push his music forward.
For efficiency and efficacy, the talented singer studied how to ride trends on popular platforms like TikTok. This research helped him build his creativity and position himself correctly, blazing his way to success through strategy. The main objective was to introduce social media music enthusiasts to his artistic sound and style.
True to his ambitions, he hit the ground running, amassing over 230,000 followers on TikTok. He has also had a viral TikTok dance with over 300,000 recreations. The impact was also visible in his music, as Sawyer now enjoys over a million streams across Spotify and Apple Music. This success includes a monthly average of over 100,000 streams, all courtesy of the online TikTok influence.
This genius marketing technique has worked in Sawyer's favor, and he plans to continue with it. This strategy sets him apart from the other music artists who only release songs and sit back to see if they catch on. Sawyer challenges other artists to improve the marketing side of their music, which he considers an extension of the art itself.
Though it's an effective music marketing strategy, Sawyer holds it to be more technical than it appears. One of his observations was that some of his online audience was only interested in the TikTok version of his songs. This implied that his audience on social media was not directly translating to streaming for his original music. Sawyer says he had to work hard to iron out the kinks and began focusing on the viral marketing of his actual songs.
Sawyer has also faced challenges with monetizing his art, which he still battles today. He noted that most streaming platforms pay peanuts compared to artists' hard work in creating music. Due to this struggle, he often opts to work with crypto currency to supplement his music income. But ultimately, Sawyer views streams and money as a bonus to his craft.
"I just hope I'm releasing songs and content that is genuine to myself and that I don't feel bogged down by promotion. I'd also love to have a platform and a brand to promote artists that I think are dope," says Sawyer.
You can find Sawyer's music on his website, Spotify, and Apple Music.
How Bryan Michael Is Cementing His Position in the American Music Scene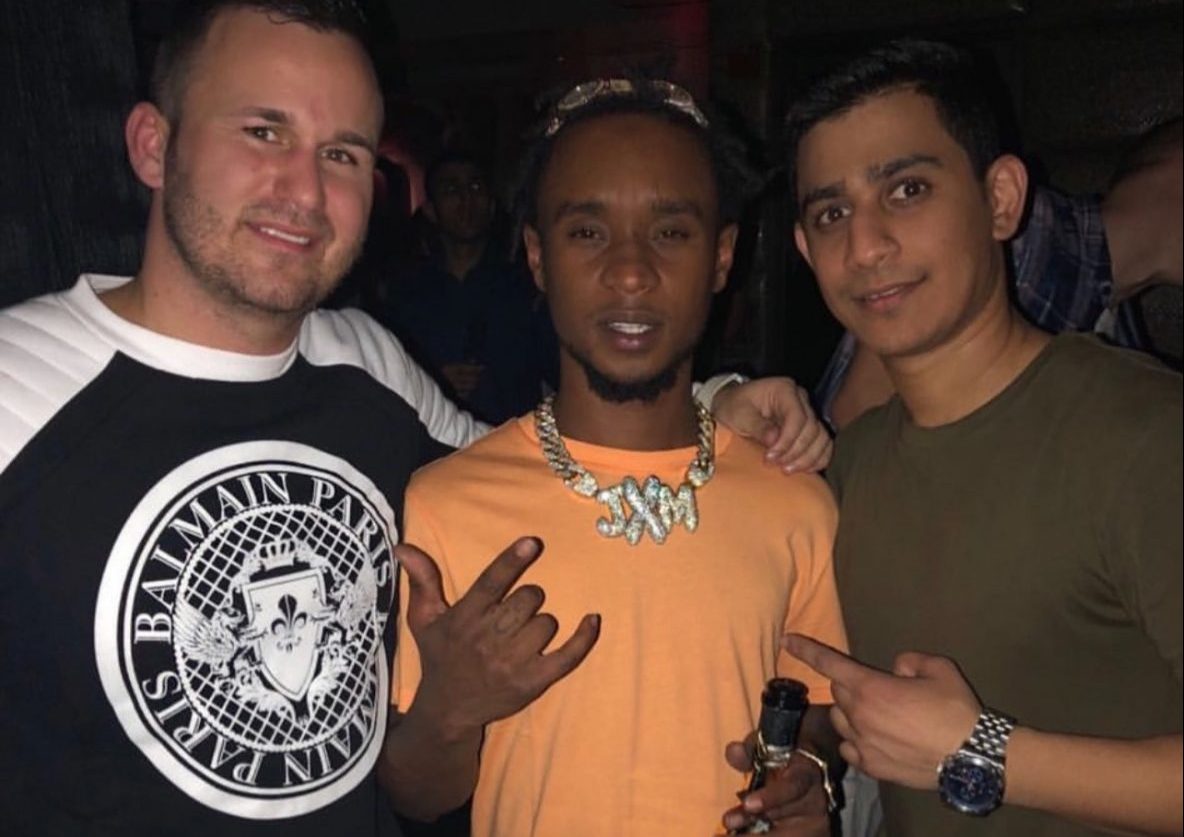 The American music scene is a highly competitive industry. There are millions of artists competing for the same attention. The technological advancements and widespread use of the internet have also opened up the industry to other outside players seeking to establish their presence in foreign markets. As a result, creating your dominance in the music scene can be a tough task for even well-established artists.
But this has not stopped highly talented and dedicated artists from dominating local and even international stages. Dominating the Chicago music scene is the talented and well-practiced artist Bryan Michael. Bryan is one of the top artists, with over 15 years of experience in the music industry. He has spent the better part of his career in artist relations and management, where he got to rub shoulders with some great names in the industry. He has worked with MGK, Saint John, Lil Pump, French Montana, 50 Cent, and many others.
But after successfully helping hundreds of artists establish their careers, Brayan has since turned the focus to his artistic career. True to his abilities, Bryan has proved to be a top artist, giving others a run for their money. He is serving the industry with hit after hit, which is helping him to swiftly cement his position and his name in the American music scene. Some of his notable hits include "Yahoo Boy," "Kishmel," "194 Chicago Exotic," "Kamil," "Hubbard Inn Online," among many others.
Exceptionally, Bryan has built a name for himself in the industry with his unparalleled work ethic and authenticity. He stands out for his unquestionable integrity and having a great team behind him to help push his music career. Bryan also keeps an open mind to exploring new ideas and innovations. He leverages his extensive experience to try out new musical concepts. This has been one of his key strategies to refresh his craft while remaining competitive.
Bryan challenges aspiring artists to never say no to new opportunities. Instead, he challenges them to grab any prospect that comes their way and figure out the rest as they progress. He believes that there is always a way around any obstacle, provided you put in the necessary work. More significantly, he advises embracing creativity, focus, discipline, and commitment as they are the key attributes to success in any field. Besides this, you must invest in your craft if you want to have an impact in whatever field you are in. This includes putting in your time and resources because nothing comes easy.
Bryan is now focused on serving his fans with more great music and keeping them glued to his sounds. He wants to scale and grow beyond the Chicago scene, reach other states in the country and hopefully conquer the global stage. He is fully dedicated to realizing his goal, and he believes he has everything it takes to make it a possibility.
You can also check more of Bryan's works on his various platforms, including Spotify.
Fast-emerging hip-hop act, Fari X Drops A New Single 'The Antidote (Remix)' f/ Mobb Deep's Havoc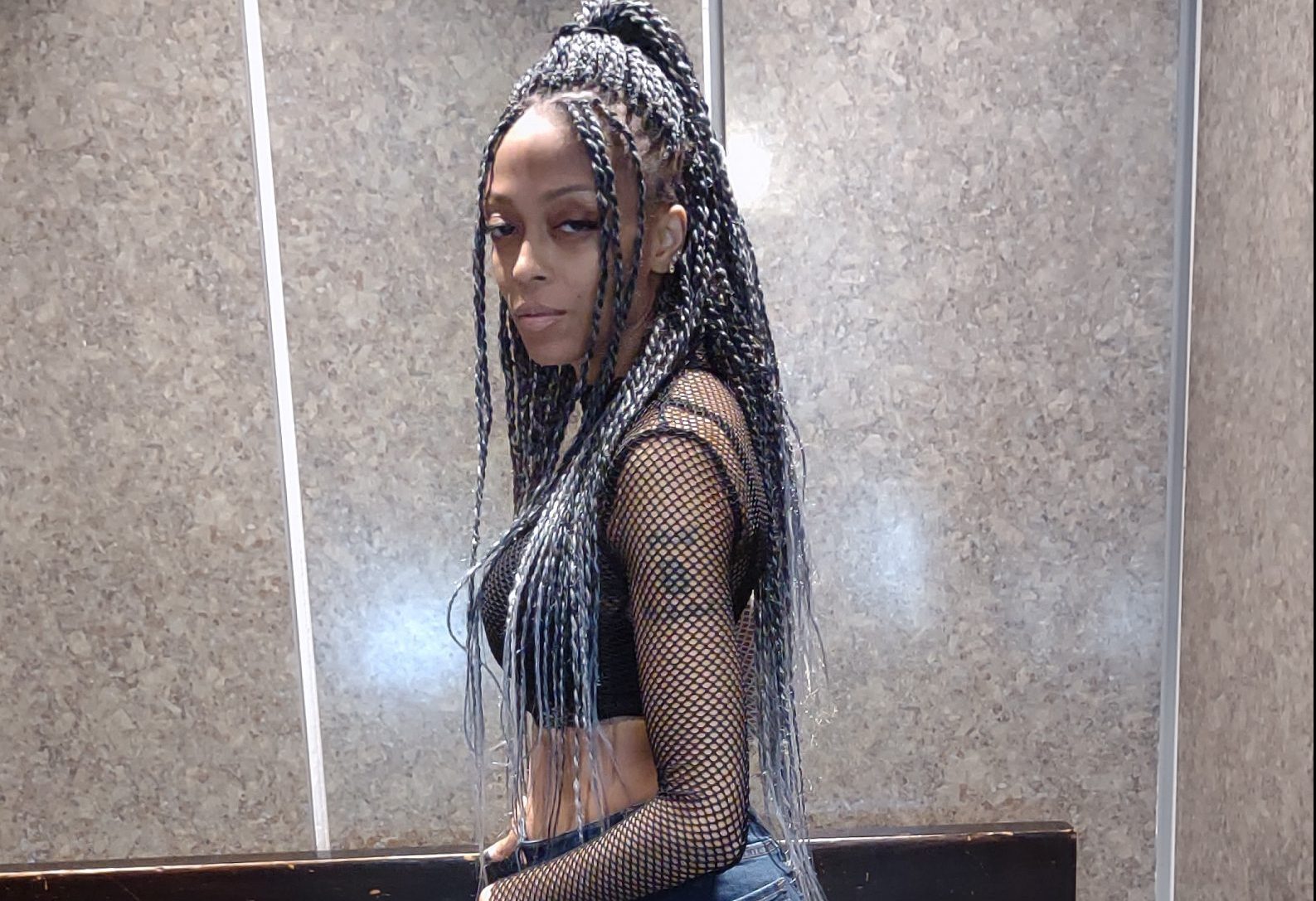 Fari X is already making her mark in the music scene, described by many as "the new Queen of hip hop," with her unique style and delivery endearing the talented rapper, entrepreneur, and author to lovers of good music worldwide. In a related development, the "Queen Boss" rapstress recently released a new single titled The Antidote (Remix), featuring Havoc from Mobb Deep, on November 22, 2021, amidst rave reviews from listeners.
The new single is a remix to Fari X's original song The Antidote and is one of the songs on her much- anticipated album XISM. Inspired by female rappers and music greats like Lil Kim, Foxy Brown, and Da Brat, the Boston native, has created a style that stands her out from the crowd.
Fari X aims to surpass the successes recorded with her previous works, as she makes a return into the music scene after a long hiatus to focus on the business end of her career. Some of her highly acclaimed projects include her recent hit single "Queen Boss" and its remix that featured another Boston native, Bay Holla. Not forgetting to mention her album "Hoody Classy: Grind Season" dropped in 2012, and her 2016 EP "Queenism" that featured her popular single "Werk." Her works have not gone unnoticed in the industry, getting nominations at the UMA (Underground Music Awards) and winning at the SEA (Southern Entertainment Music Awards).
The new single and the upcoming album embody the meaning of her moniker, with XISM modernizing the sounds of the '90s and 2000s, as the artist seeks to elevate the minds of women, uplift the black man, encourage black love, and awaken people through melodious conscious music.
'The Antidote (Remix)' is currently available on all major streaming platforms, including YouTube, Spotify, and iTunes.
For more information about Fari X and her works as the face of her body contouring spa and her other successful business avenues, including Fari X Entertainment and 11-17 Entertainment, visit – https://www.IAmFariX.com. You can also find Fari X across social media, including Instagram, Twitter, and Facebook @IAmFariX.
Delicious High-Protein Breakfast Recipes for Vegetarians
Since meat, which is high in protein, is off the table for vegetarians, they must find other sources of the essential nutrient. Fortunately, nature has provided many other excellent sources of protein for those who choose not to consume meat. You don't have to be a vegetarian to eat an all-vegetable dish – sometimes you're just in the mood for a power meal minus the meat.
Try these high-protein breakfast recipes for vegetarians:
Green Chile and Cheese Frittata
What you need:

10 eggs, beaten
2 cups low fat cottage cheese
1 cup shredded Cheddar cheese
1 cup diced green chile peppers
1/2 cup all-purpose flour
1/4 cup melted butter
1 teaspoon baking powder
1 pinch salt
Stir together eggs, all-purpose flour, baking powder and salt in a large bowl. Add cottage cheese, Cheddar cheese, chile peppers and melted butter to the bowl. Pour mixture into a lightly-greased 9×13-inch baking dish then bake in a pre-heated oven (400F) for 15 minutes. Lower heat to 325F then continue baking for 30 minutes more. Cool then slice into small squares.
Black Bean Breakfast Burrito
What you need:

8 10-inch flour tortillas, heated
8 eggs, beaten
2 cups black beans
2 cups salsa
1 1/2 cups shredded Cheddar cheese
2 tablespoons vegetable oil
Cook black beans over medium-low heat in a saucepan until heated through. Heat the vegetable oil in a large skillet then scramble the eggs together to desired doneness. Lay a tortilla flat on a clean surface then spoon black beans on it, followed by scrambled eggs, salsa and cheese. Roll into burritos. Do this for remaining ingredients.
Breakfast Veggie Omelette
What you need:

4 eggs, beaten
1 green bell pepper, chopped
1 onion, chopped
2 tablespoons butter
2 tablespoons milk
1/4 cup shredded Swiss cheese
3/4 teaspoon salt
1/8 teaspoon freshly ground black pepper
On a skillet over medium heat, melt 1 tablespoon butter then cook bell pepper and onion until tender, about 4 to 5 minutes. Transfer to a bowl and spinkle half the salt over them. Stir together eggs, milk, black pepper and remaining salt in a separate bowl. In the same skillet used to cook vegetables, melt the remaining butter over medium heat then pour egg mixture in the skillet. Cook until egg begins to settle at the bottom of the pan, about 2 minutes. Sprinkle cheese over omelette followed by the vegetable mixture. Using a spatula, gently fold half of the omelette over vegetables. Continue cooking to desired doneness.
Start your day strong and energized with these high-protein breakfast recipes you'll love!