Reflect On Your Actions With DJ Eric McNeil's "Reflect"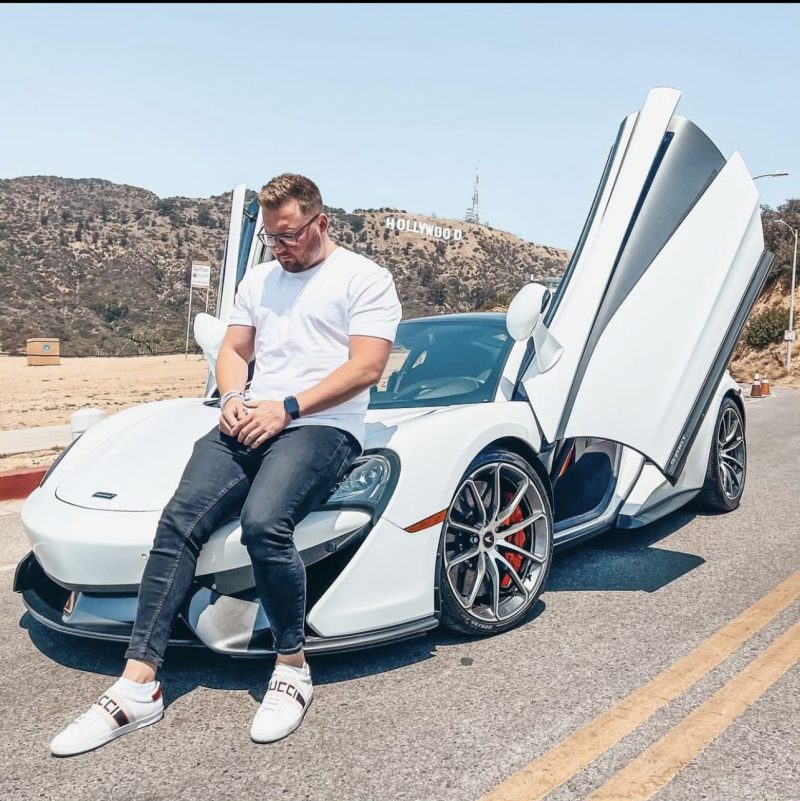 DJ Eric McNeil has shocked his fans by releasing a new song called "Reflect." The song takes the listener on a self-reflection journey. On streaming platforms, it is currently trending. Eric McNeil is starting to get some attention.
Despite his inexperience in the music industry, Eric has released three songs that have become instant classics. With the kind of fame, he has amassed in his brief time as a musician, he is sending a message to the rest of the world. Eric is a man to be wary of, according to the message.
Eric stands himself among his contemporaries with his song "Reflect." Rumor Records did an outstanding job mixing and producing this fantastic music. It will make you want to dance wherever you are.
Eric McNeil and his songs are a breath of fresh air in the house music scene. If that's what you really need right now then Eric can satisfy your needs with his songs. Rumor Records have helped Eric McNeil in producing his EP. All of the songs on his EP are slowly gaining momentum.
Listen to "Reflect" on Spotify here:
https://open.spotify.com/track/6e1fxHkFyhGD2FiOUOS4dA?si=d899146c66e84034
Yung Cassius Flight of Greatness Prepares for Takeoff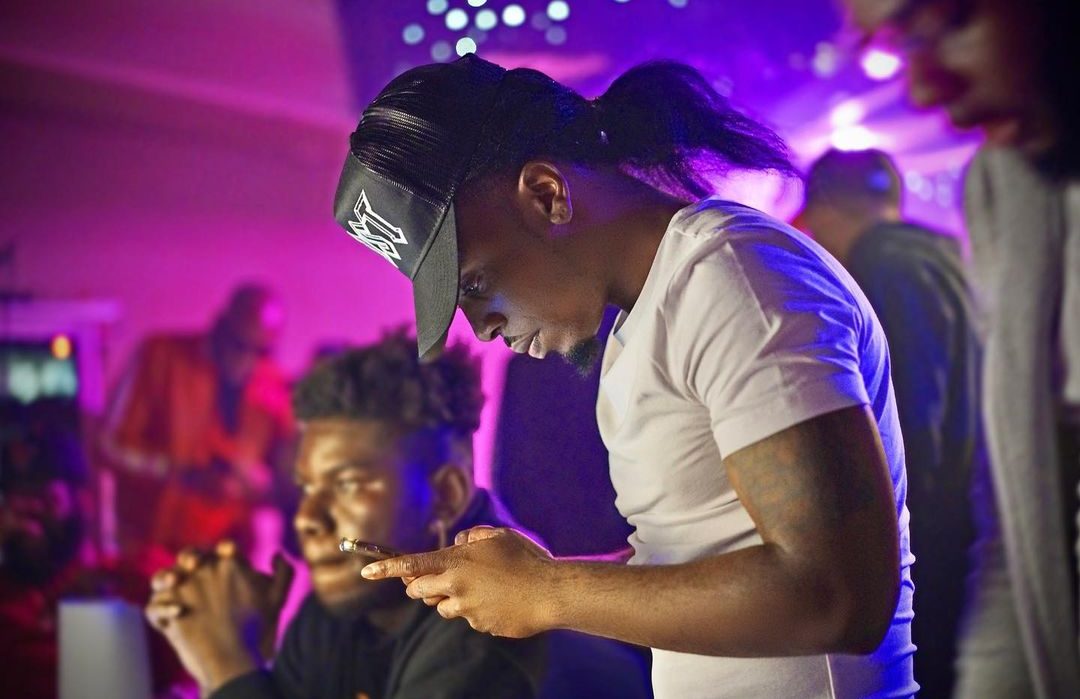 Superstars are born and not created. Superstars understand their life purpose from inception and possess unshakeable faith in themselves. Superstars walk the earth with a divine light to their destiny. People witness their talent and anoint them as icons amongst human society.
They influence every aspect of pop and mainstream culture.
WallStreet, Blue Chip companies, politicians, professional athletes, and world leaders leverage their mass appeal for financial dominance. The entire world is watching Rolling Loud in Miami. I'm standing in a sea of people at the Hard Rock Stadium, watching Travis Scott destroy the stage and mesmerize thousands of people.
Travis Scott is a superstar, and his music has an entire stadium of people screaming "Travis Marry Me," "Travis, I love you," "Travis OMG," and "Travis Scott, you're a God." Travis Scott is '29' years old with millions of fans, and he hasn't reached his career peak. Music is God's universal language, and rap culture is the world's #1 music genre.
Major Recording Artist/Entrepreneur Yung Cassius is an undisputed superstar. Offstage he's ultra-humble, consummate professional, high-energy, and possesses an intricate measure of poise. On stage, Yung Cassius's persona transforms into 'Incredible Hulk,' and he emits high-frequency electricity, which polarizes crowds.
Yung Cassius's skillset enables him to go from sexy R&B to classic Hip-Hop records without compromise. Yung Cassius's brand meteoric rise to success is well documented and illuminates his relentless work ethic.
Yung Cassius's music catalog surpassed 2,000,000 streams in 2020 and continues to thrive in 2021. Yung Cassius's latest release, 'Brand New,' is another radio smash currently in heavy rotation in multiple FM radio markets.
Yung Cassius is CEO of J5 productions, which includes multiple multimedia companies. Yung Cassius is a Global Advocate of RADIOPUSHERS.
RADIOPUSHERS is a boutique branding monetization agency for entrepreneurs and artists.
DaBaby Brings Out Tory Lanez At Rolling Loud After Megan Thee Stallion Set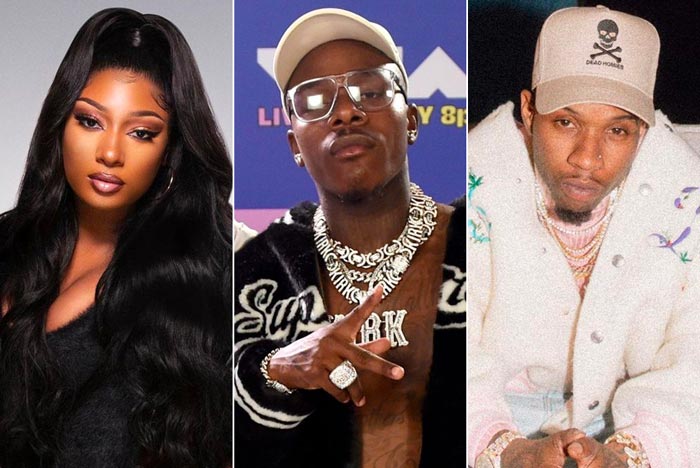 DaBaby had a big set at Rolling Loud Miami where he performed a series of hits including 'Suge', 'Cry Baby' (yes, the Megan song), 'Vibez' and more but it seems like he had some plans to create a stir as well.
The rapper performed right after Megan Thee Stallion's set on the Ciroc stage and decided to bring out Tory Lanez as a surprise guest. "I'll give somebody out here a million dollars if they can guess who in here," he said as Tory got out of his costume onesie.
Tory is accused to shooting at Megan The Stallion but he has pleaded not guilty in the incident. Watch the clips below.
When Tory Lanez walked off the stage following the performance, the next song DaBaby played was Megan's verse from their song "Cash Sh*t'. Messy.
DaBaby brings out Tory Lanez at Rolling Loud right after performing "Cry Baby." pic.twitter.com/HpRVDPMrI7

— Rap Alert (@rapalert4) July 26, 2021
Drake Join Smiley on New Single 'Over the Top': Listen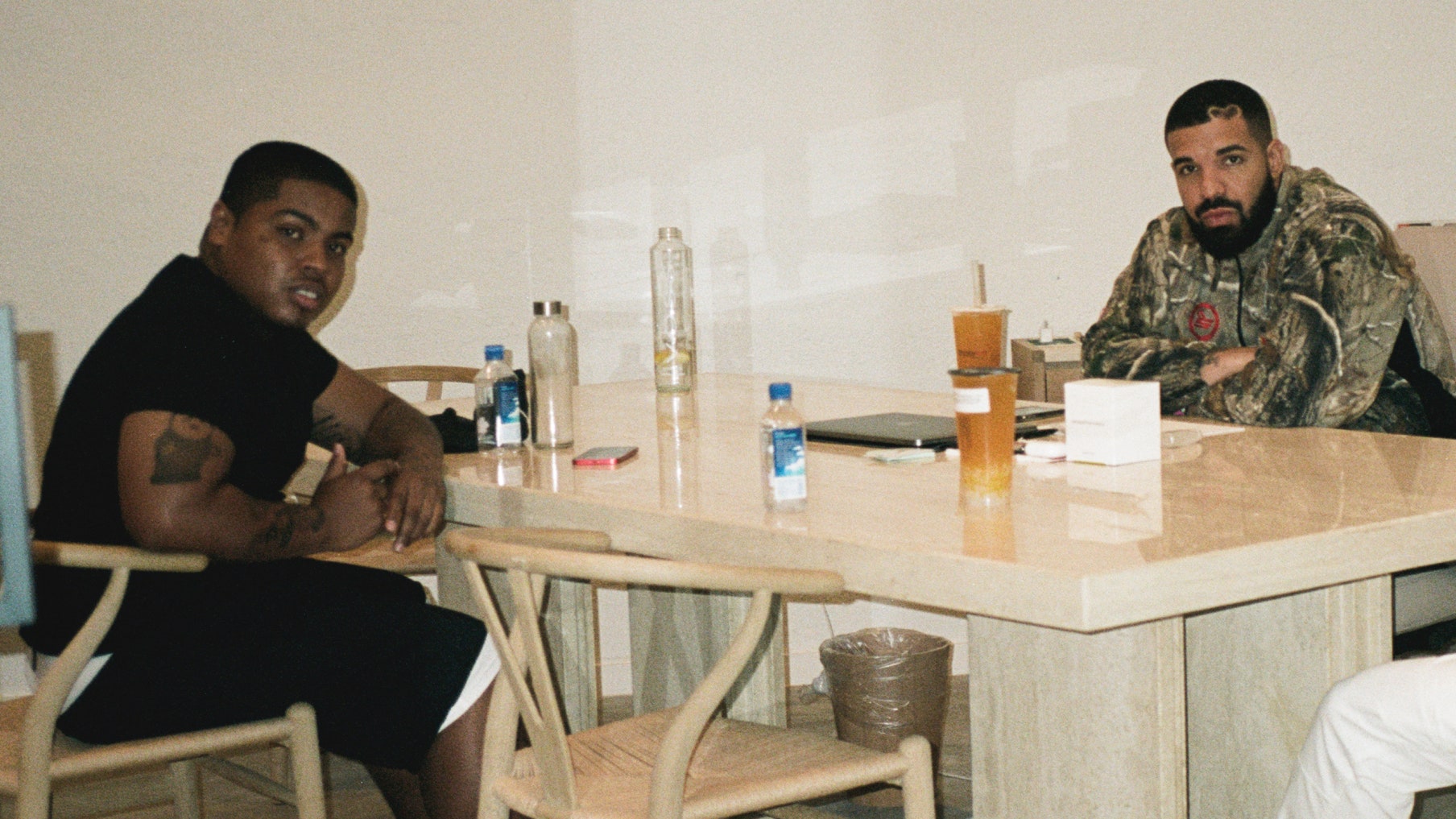 Drake has teamed up with Toronto rapper Smiley for a new song called 'Over the Top'. Listen to the track, which was produced by Tay Keith, below.
Smiley, who is a rapper from Drake's home city of Toronto, has been an "inspiration" for Drake in the past, specifically for his 2018 album 'Scorpion'.
The collaboration comes as fans wait for more news about Drake's forthcoming album 'Certified Lover Boy', which the artist said earlier this month was being mixed and was "on the way".
The rapper has been teasing the record for some time and had originally planned to release it in January 2021. Check out the new song below which follows Drake's feature on Brent Faiyaz's latest single 'Wasting Time'. Produced by Tay Keith.
in recent news, DaBaby Brings Out Tory Lanez At Rolling Loud After Megan Thee Stallion Set