Paul McCartney and Wings: Back To The Egg
Despite the title suggesting a rebirth, 'Egg' sounded as derivative and as atypical a new wave album as any was likely to get in 1979. At a time when seventies monsters The Who and Led Zeppelin moved further from guitar music to the softer sound of the keyboard (neither band to great results), so too did Wings move towards a pop oriented direction. With Laurence Juber and Steve Holley in toe, Wings put together a set no-one could foretell was Wings' last.
And it shouldn't have been their last, but for the actions of two major incidents. The first, Paul McCartney's arrest in January 1980 for smuggling eight ounces of marijuana to Japan, brought their first Japanese tour to an expected halt. The second, the murder of McCartney's songwriting partner John Lennon, caused McCartney and wife Linda to shirk themselves from the attention of the worlds clawing fandom.
And so its a whimper of a last record, un-interestingly bland, sandwiched between the worthier peaks of the low-key brilliance of 'London Town' and the eccentric and esoteric 'McCartney II'. Too old hat for new wave, too safe for Beatlelites and simply too plodding for any interested buyers beside collectivists. It's not the weakest of Wings' catalogue ( it has one or two moments, 'Wild Life' had none), but it's definitely no champion either.
Positivity has always been one of McCartney's outstanding features (he called one of his albums 'New', for God's sake!), so let's start with the positives. There are four: 'Goodnight Tonight', if a bit throwaway, has an incredible flamenco crescendo and one of McCartney's jumpiest and most erratic bass lines (John Lennon, who disliked the song, loved the bass.) Denny Laine' s 'Again and Again and Again' was the one of his finest Wings' ballads, second only to 'Deliver Your Children'. 'Arrow Through Me' dives at the listener in R&B stylettoes. 'Daytime Nighttime Suffering', released as the flip to 'Goodnight Tonight', had lyrical gravitas to it, above the pop seasoned keyboard riff, one of McCartney's strongest post Beatles songs, an early example of proto-feminista hit placing (much better than Lennon's underwhelming 'Woman Is The ****** of The World'). That said, the fact that one of the positives found on this record, wasn't actually initially released on the record is an indicator of the otherwise weak material found here.
Seventies rock extravaganza 'Rockestra' played more as a who's who of rock than a good track, the white powder reaking through the track. Featuring Pete Townshend, David Gilmour, Kenney Jones, Gary Brooker and Zeppelin duo John Paul Jones and John Bonham among the mayhem (Keith Moon was slated to play on the record, but he died weeks before the recording), it proved one of rock's greatest indulgences and one of the greatest justifications of punk rock. 'Old Siam,Sir' was offensive even for 1979. 'Spin It On' had a catchy title but nothing else (doubtless any listener spun it on a second time!) 'Reception', 'The Broadcast' and 'We're Open Tonight' (each less than a minute and a half long) proved a petty attempts to appear arty. Closing track 'Baby's Request' sounded as asinine as any drivel any late seventies radio station would play.
And with that, McCartney's second band came to an end, returning to work on his first true solo record in ten years. If Wings taught McCartney anything, it was that he was best when working alone (it is telling that 'Band On The Run' and 'London Town' remain their best records, both recorded when reduced to the bare bone trio of Paul, Linda and Denny). And with that McCartney went to work on a triple collection of killer albums (the criminally overlooked 'McCartney II', the pop genius of 'Tug of War', the eighties Beatle zenith 'Pipes of Peace'), his days as the frontman of a band behind him.
J. Hustles & Joey Supratta Connect with WESTSIDE BOOGIE for New Single 'For Real'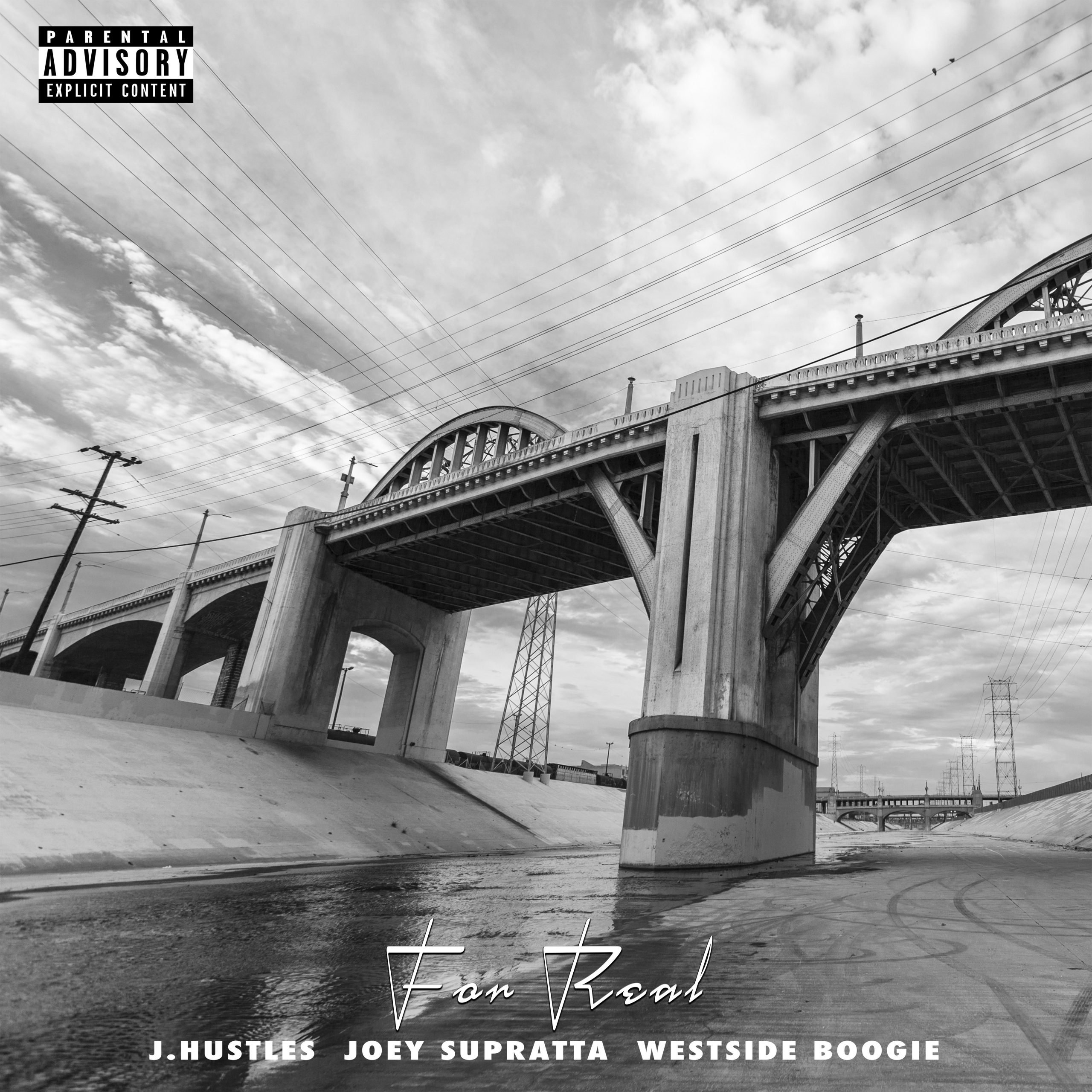 J. Hustles and Joey Supratta team up with SHADY Records recording artist WESTSIDE BOOGIE on "For Real" Together these LA natives take you on an introspective journey where life experiences meet lyricism and musicality.
This extremely catchy and thought provoking song will be on repeat with music lovers everywhere. Listeners have come to expect next level artistry from each of these artists individually, so together there's no doubt "For Real" will exceed those expectations.
"For Real" was produced by Joey Supratta for Supratta Records and is available on all streaming platforms now.
Connect with J. Hustles on social media for updates on new music, videos, and more; @jhustles1
Zane Walls  —  World of Emotion and Music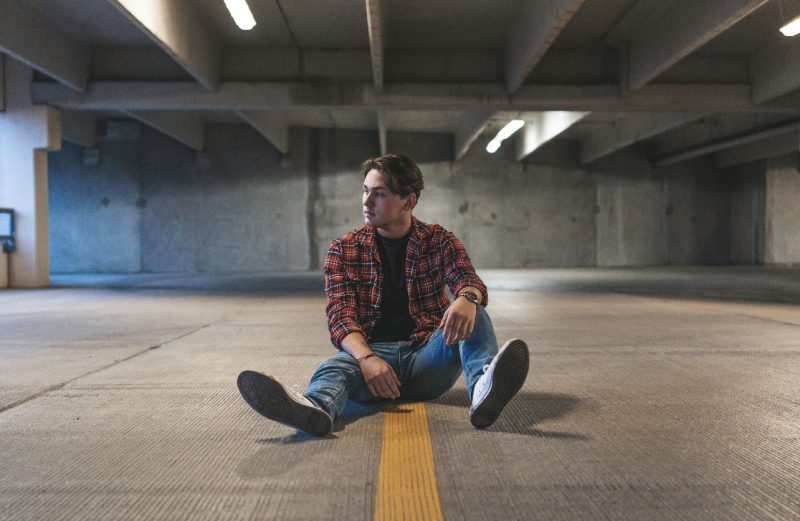 Tell us about you:
My name is Zane Walls and I am from Austin Texas. I Consider myself to be a Musical Artist, Singer and Songwriter. I have currently been doing music for over 5 years now and I think what makes me stand out from the rest of the industry is that I wasn't born with the ability to sing or have musical fluidity, but I had a passion for music so deep that it quickly took over my life.
I continued to work hard everyday for the art no matter what comes out of it and developed my craft. Music is an industry that is constantly growing as is the artist involved. Over the years my music has developed into the Pop sound it is now and I believe it stands out.
In 5 years I see myself working among some of the best artists in the industry, songwriting with some of the greats, changing history with something as simple as words but as powerful as a weapon. 5 years is a long time, many ideas to be put down on paper, emotions put into song, and that's what I plan to do.
The legacy I want to leave behind is one that symbolizes, words are not mere words, they are the most powerful tool known to us and my legacy should show that when used in music lives are changed.
Email – [email protected]
Social Media
–
Instagram – https://www.instagram.com/zanewallsofficial/
Spotify – https://open.spotify.com/artist/3k8crAJLdE8awVU9Zjs5wA
Apple Music – https://music.apple.com/us/artist/zane-walls/1364560193
Facebook – https://www.facebook.com/ZaneWallsMusic
Youtube – https://www.youtube.com/channel/UCDmJ_SJdEGbkO_yrH66Uu2Q
Tha.bzn$$ Debut Album Bilingual Basement Music Vol. 1 Drops Friday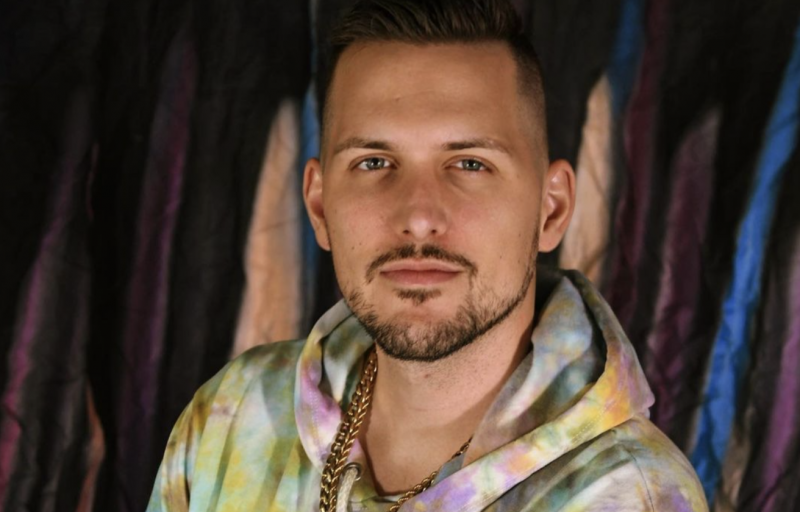 Virginia-based hip-hop artist tha.bzn$$ is getting ready to release his debut album, and volume 1 of a 2 part collection, "Bilingual Basement Music Vol. 1". The project will include 14 tracks, with almost half of them in English and the other half in Spanish, showcasing his dynamic range. Tha.bzn$$ describes his sound as "vibey, infectious, and energetic," and admits he writes his own music. While it certainly wasn't his first choice, it definitely has become his passion, having been in the industry for roughly 2 years now.
As a former member of the military force, the rapper grew up in a strict household and says he didn't have much access to music as a child. Nowadays, he wants to inspire people by telling his life story through his lyrics, and be as authentic as possible with his fans. His sound is very unique, blending distinct styles like Hip-Hop, Urbana and Reggaeton. When asked about current artists he looks up to, tha.bzn$$ had three in mind – J. Cole, Kanye West and J Balvin. While he does make music in English, the up-and-comer also raps in Spanish, making him stand out from a few other artists, as he embraces his roots. With "Bilingual Basement Music Vol. 1' dropping in a few weeks, tha.bzn$$ only hopes to connect with listeners by sharing his journey through his work.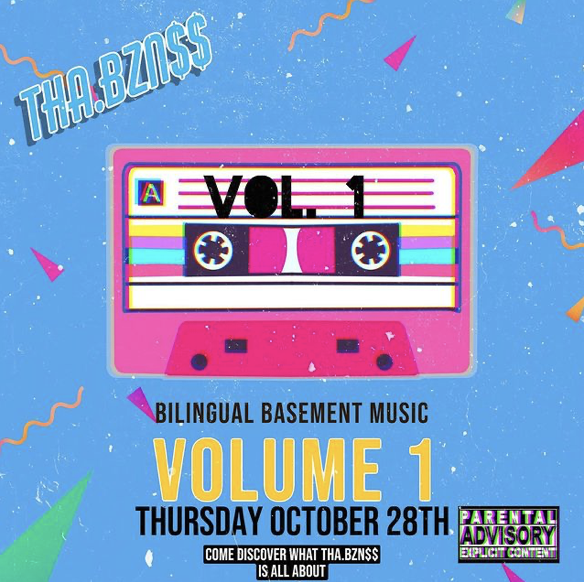 Connect with tha.bzn$$ on Instagram (https://www.instagram.com/tha.bzn.ss/)