Monsieur Dignitaire's 'Evolve' arrives with warm in this summer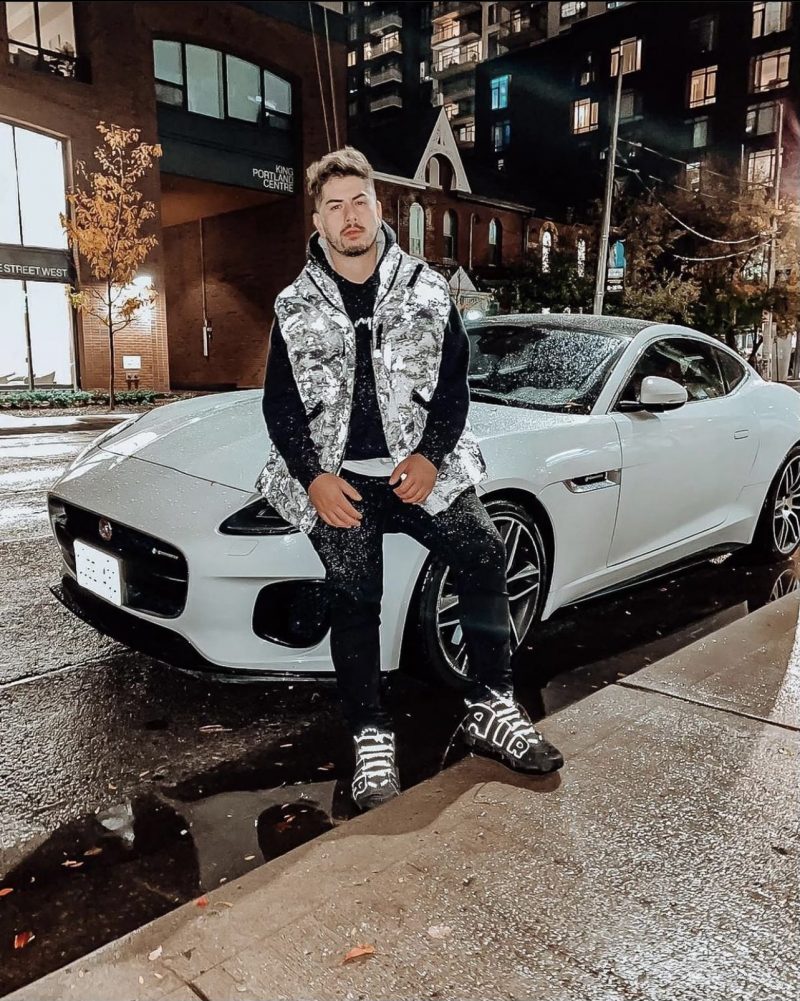 Monsieur Dignitaire's new work "Evolve" really excites us because it takes the audience on a wild journey. As the traffic continues to increase, it is now spreading on the Internet. Monsieur Dignter has participated in school bands across the country and is no stranger to the music industry. However, I don't know whether to pay attention to the master.
More of him. This action is a tune that sets you apart from others in the home music genre. Thanks to Rumor Records' incredible creativity and skills, you will dance throughout the house!
Monsieur Dignitaire is the youngest master of family music. His EP contains three songs: 'Evolve,' 'Energy,' and 'Out of My Mind.' Everyone will gain strength. This is a perfect production and incredible creation from Rumor Records.
Listen to "Evolve" on Spotify here:
https://open.spotify.com/track/0knzxYoej7ts3QKyYu8fgr?si=548c14fe4ca64375
J. Hustles & Joey Supratta Connect with WESTSIDE BOOGIE for New Single 'For Real'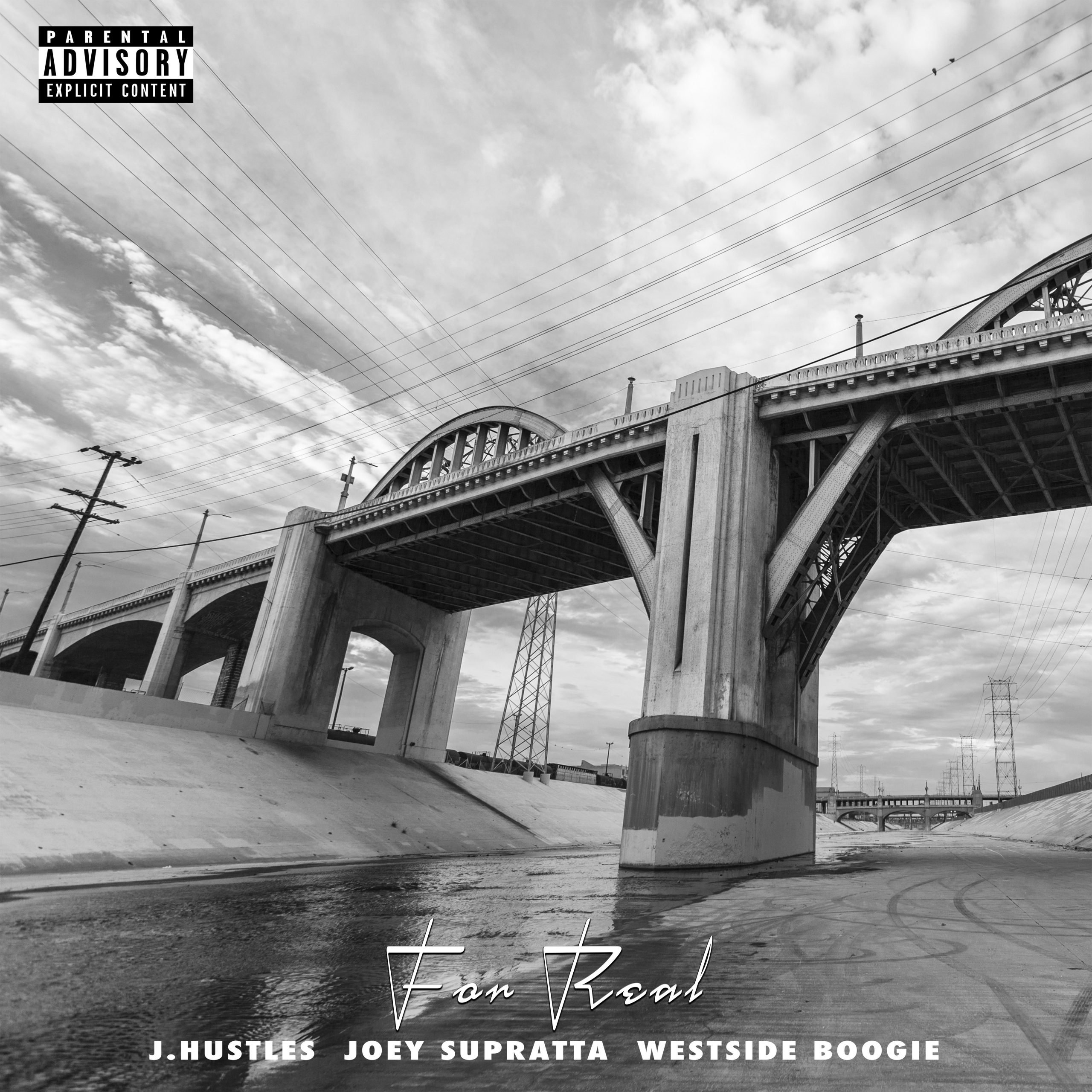 J. Hustles and Joey Supratta team up with SHADY Records recording artist WESTSIDE BOOGIE on "For Real" Together these LA natives take you on an introspective journey where life experiences meet lyricism and musicality.
This extremely catchy and thought provoking song will be on repeat with music lovers everywhere. Listeners have come to expect next level artistry from each of these artists individually, so together there's no doubt "For Real" will exceed those expectations.
"For Real" was produced by Joey Supratta for Supratta Records and is available on all streaming platforms now.
Connect with J. Hustles on social media for updates on new music, videos, and more; @jhustles1
Zane Walls  —  World of Emotion and Music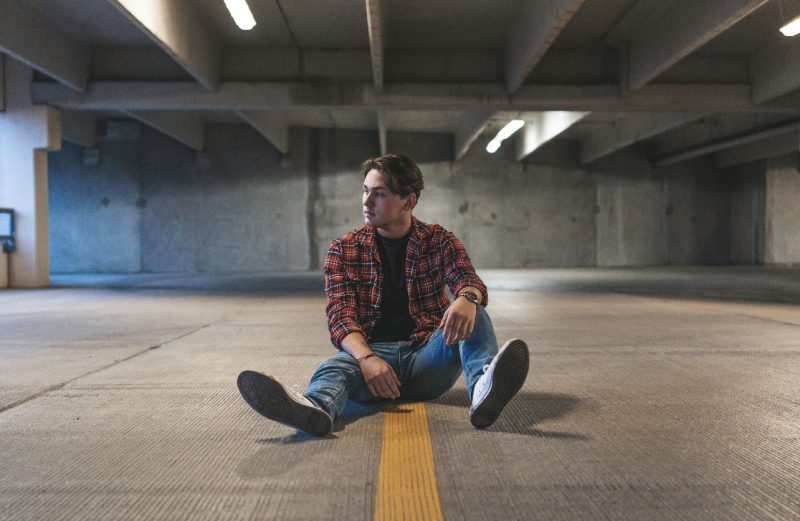 Tell us about you:
My name is Zane Walls and I am from Austin Texas. I Consider myself to be a Musical Artist, Singer and Songwriter. I have currently been doing music for over 5 years now and I think what makes me stand out from the rest of the industry is that I wasn't born with the ability to sing or have musical fluidity, but I had a passion for music so deep that it quickly took over my life.
I continued to work hard everyday for the art no matter what comes out of it and developed my craft. Music is an industry that is constantly growing as is the artist involved. Over the years my music has developed into the Pop sound it is now and I believe it stands out.
In 5 years I see myself working among some of the best artists in the industry, songwriting with some of the greats, changing history with something as simple as words but as powerful as a weapon. 5 years is a long time, many ideas to be put down on paper, emotions put into song, and that's what I plan to do.
The legacy I want to leave behind is one that symbolizes, words are not mere words, they are the most powerful tool known to us and my legacy should show that when used in music lives are changed.
Email – [email protected]
Social Media
–
Instagram – https://www.instagram.com/zanewallsofficial/
Spotify – https://open.spotify.com/artist/3k8crAJLdE8awVU9Zjs5wA
Apple Music – https://music.apple.com/us/artist/zane-walls/1364560193
Facebook – https://www.facebook.com/ZaneWallsMusic
Youtube – https://www.youtube.com/channel/UCDmJ_SJdEGbkO_yrH66Uu2Q
Tha.bzn$$ Debut Album Bilingual Basement Music Vol. 1 Drops Friday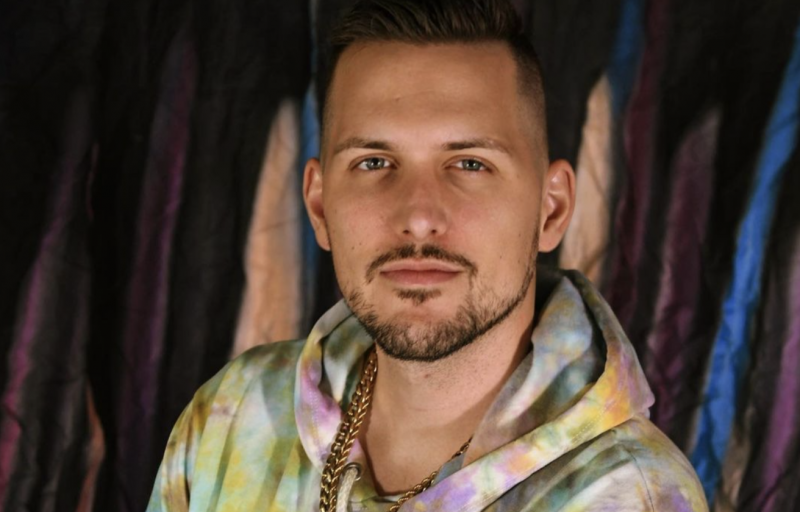 Virginia-based hip-hop artist tha.bzn$$ is getting ready to release his debut album, and volume 1 of a 2 part collection, "Bilingual Basement Music Vol. 1". The project will include 14 tracks, with almost half of them in English and the other half in Spanish, showcasing his dynamic range. Tha.bzn$$ describes his sound as "vibey, infectious, and energetic," and admits he writes his own music. While it certainly wasn't his first choice, it definitely has become his passion, having been in the industry for roughly 2 years now.
As a former member of the military force, the rapper grew up in a strict household and says he didn't have much access to music as a child. Nowadays, he wants to inspire people by telling his life story through his lyrics, and be as authentic as possible with his fans. His sound is very unique, blending distinct styles like Hip-Hop, Urbana and Reggaeton. When asked about current artists he looks up to, tha.bzn$$ had three in mind – J. Cole, Kanye West and J Balvin. While he does make music in English, the up-and-comer also raps in Spanish, making him stand out from a few other artists, as he embraces his roots. With "Bilingual Basement Music Vol. 1' dropping in a few weeks, tha.bzn$$ only hopes to connect with listeners by sharing his journey through his work.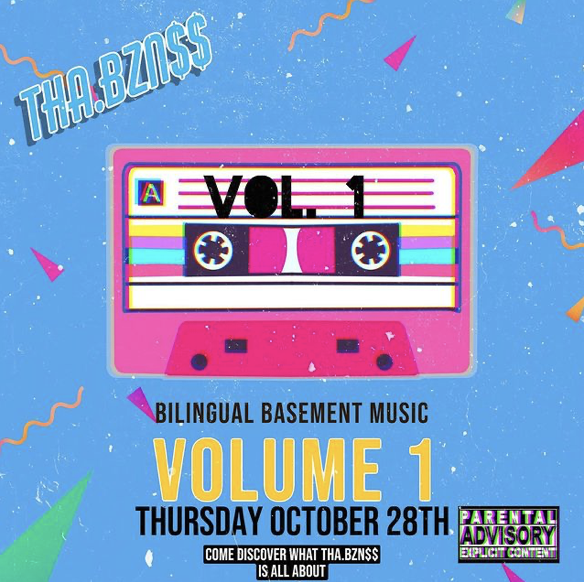 Connect with tha.bzn$$ on Instagram (https://www.instagram.com/tha.bzn.ss/)