IAMBOGARD carries on Philly Hip-Hop tradition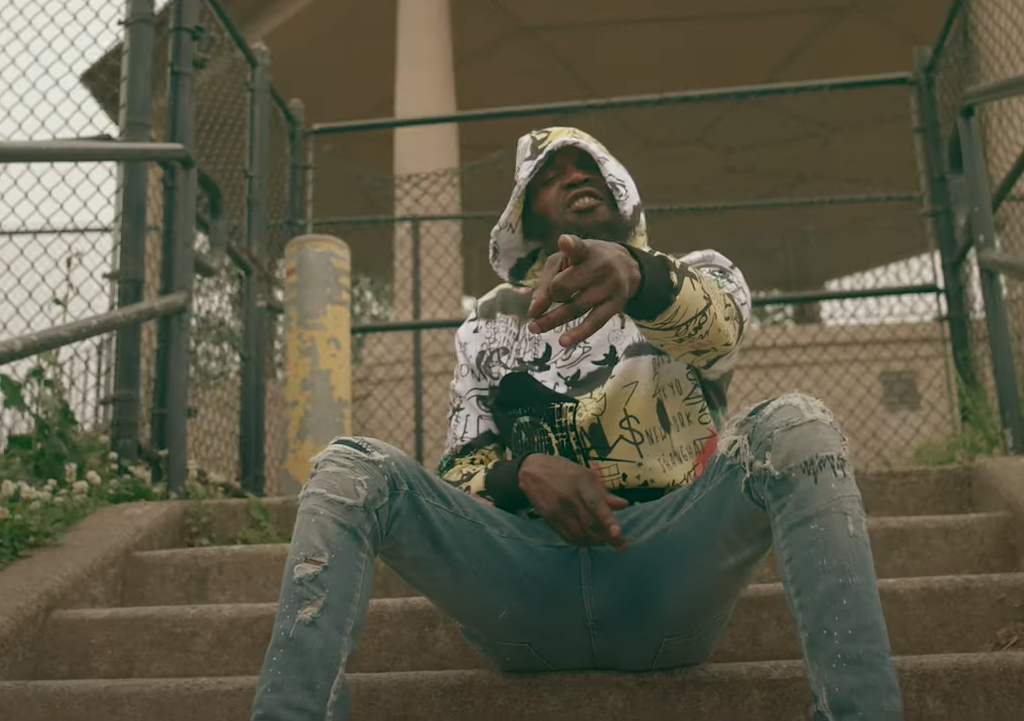 The beauty of Hip-Hop is it's unapologetic and uncensored. Hip-Hop music doesn't conform to mainstream America, and people are inspired by its boldness.
Hip-Hop was birthed from creative genius and pain in New York. Hip-Hop artists contain a distinct DNA and blood type.
Rap culture illuminates the world's deepest secrets, successes, flaws, and beauty.
Young black Hip-Hop artists narrate from the hood to corporate America. Their life stories read like a Hollywood movie and provide aspirations for future generational leaders. Rap music is the world's #1 music genre because its creators possess a higher power of influence. Hip-Hop music converts street dreams into billionaires and moguls.
IAMBOGARD is unfiltered, musically gifted, hungry for more, and street certified in Philly. IAMBOGARD contains classic Philly soul, Hip-Hop seasonings, hood rules of engagement, and fearless energy. IAMBOGARD's signature rap vocals pierce your heart and stir up a listener's deepest emotions.
IAMBOGARD's latest visual release, 'Stay Cool,' showcases his lyrical prowess and supremacy. When you meditate and analyze his lyrics, anyone can see IAMBOGARD's vision. IAMBOARD's visual 'Stay Cool' is not for the light-hearted and reminds the masses of why everyone is not built for the streets; that's why God made sidewalks.
IAMBOGARD reflects the genius, brash, and creative beauty of Philadelphia. IAMBOGARD is a young mogul in the making and a thriving indie artist in Hip-Hop. When you stare into the eyes of IAMBOGARD, a person feels the intensity of Philadelphia.
IAMBOGARD and his management team inked a strategic marketing partnership with RADIOPUSHERS.  RADIOPUSHERS is an upper-echelon monetization branding agency for unconventional artists and entrepreneurs.  RADIOPUSHERS social media reach expands to over 10,000,000 people.
6 Types Of Music You Should Know About
There are thousands of different types of music that have different features. The different types of include:
Blues
They originated from the African-American work songs. The songs are characterized by simple and plain designs. The first blues song was published in 1912 and was written by Hart Wand. Prior to 1940s, blues music was played unplugged but with the entry of electric instruments, most of the music now heavily relies on the instruments. According to experts, the music is the precursor of R&B and Rock music. There are many types of blues music with the most popular being Delta, Chicago, Jump, East coast, and jump blues.
Classical
It's said to be one of the oldest surviving styles of modern times. Most people consider it as the most restrictive and formal types of music. It's sung with uncontrolled vibrato and total emotional release. While the music is great, it often lacks the intimacy that is common with most other types of songs. There are many types of this music including: opera, madrigals, symphony, chamber music, choral and Gregorian chant.
Rock
This is a broad form of music that is characterized by a strong beat, simple chord structure, and often played loudly. The main instruments used are electric guitar, bass, vocals, and drums. Experts report that the songs originated from the fusion of country music and blues. There are many types of this music under this genre. They include: Rock n roll, southern, garage, glam and punk rock.
Country
Country music emerged in 1920. Experts believe that it emerged from folk songs of the southern USA. Just like the blues music, the songs feature a simple, three-chord arrangement. This arrangement gives a lot of room for innovation. The songs are sung using different instruments such as harmonicas, banjos, electric guitars and fiddles. There are many types of these songs including: rockabilly, country rock, Honky Tonk, blue glass music, outlaw country, country rock, Nashville sound, contemporary country, new traditionist, Bakersfield sound, Texas country and many others.
Jazz
Also known as the classical version of the blues music, it resulted from among the black community of the southern US. The music is often performed by ensembles but in some cases, single artists perform it too. The songs are characterized by African undertones that are evident in the mixture of improvisations, syncopation, swing note, and polyrhythms. Just like other types of music, there are many types of jazz music. They include: Bebop, Chicago style, New Orleans, and fusion jazz music.
Electronic
From its name, this is a type of music that is characterized by the use of electronic instruments. The most common instruments used are: electric guitar, theremin, and synthesizers. It was popular among the youth in the 1970s and 1980s where it was heavily played in the Discos. Over the years, the music has inculcated other types of music such as hard rock, metal, and even R&B. The different types of this music include: break, hard dance, trance music, techno, UK garage, house music, ambient, industrial music, jungle, and trance music.
Gianni Cures Is Bringing a Fresh New Feel to the Music Industry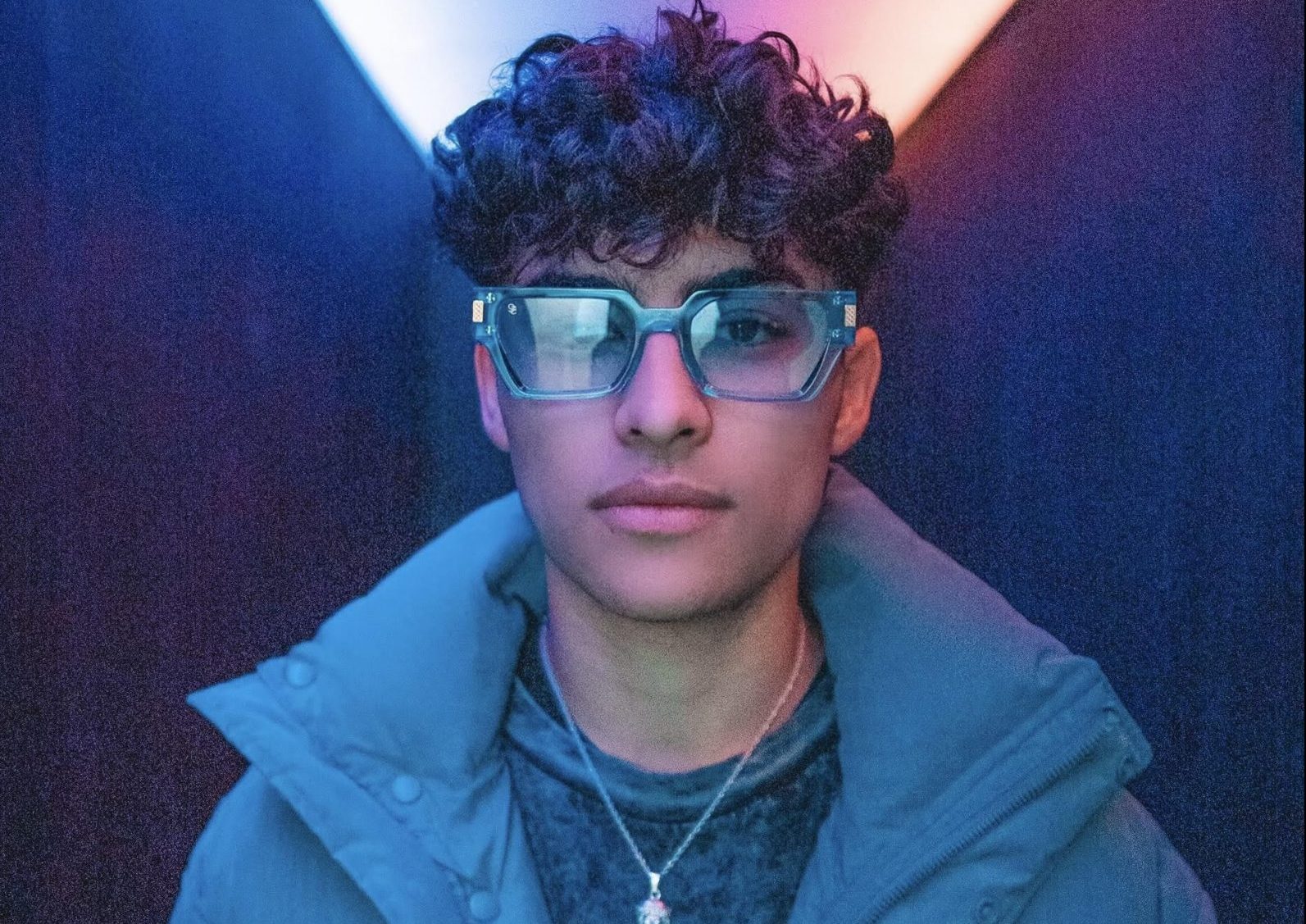 "I'm just an artist trying to cure the world with music." This is the statement that defines Gianni Cures and his mission. As a child, Gianni knew he loved music. He started singing very young but lacked the courage to do it professionally. At 19, he packed up his life in San Diego and took off for Hollywood. Surrounded by artists and social media influencers, his talent was soon discovered and encouraged.
In his studio apartment with no rooms, Gianni started making music with his friends. He learned how to song-write, record, and produce himself. His influencer friends helped by putting his music out to their fans and followers. As he became more popular on the influencer scene, other content creators jumped in. Gradually, he started gaining other fans besides his friends. As his fan base grew, his confidence soared too. Encouraged, he made even more music. Firmly set on his mission, he started studying and exploring ways to stand out.
Being born as part of Gen-Z, Gianni understands the current generation's relatively short attention span. Therefore, he decided to create a unique sound that would capture and keep his fans' attention. He experimented until he found one that felt right. Today, Gianni boasts his own musical identity as an independent artist with a sound of his own. His is a sound no one has made before. He blends multiple genres like pop, hip-hop, EDM, and rock. He also incorporates multiple switch-ups in his songs resulting in a fresh new feel.
Gianni's breaking through into the music industry was a team effort. When he was just starting out, he utilized his relationships with famous influencers to get fans. In exchange for help on their platforms, he helped them with marketing their businesses. Additionally, he jumped into as many sessions as he could to gain more experience and build networks with other artists. Once he established connections with artists or producers, his talent then spoke for itself and did the rest of the work.
Presently, his thousands of followers across different social media platforms are proof of his superstar status. Describing the journey to the top, he recounts several lessons he has picked up along the way – first, uniqueness matters. To establish any career and succeed in it, you must learn how to do things differently from the rest. Research is important in helping to figure out where the gaps exist and how to fill them.
Second, there will never be a perfect time to start. If you have a dream, don't focus on the impediments. The day he stopped overthinking, Gianni's career took off. He stopped noticing all the odds stacked against him. This taught him that self-belief is crucial if you are to make it in any industry. It also serves as encouragement to keep pushing until you win.
Currently, at 23, Gianni is still rising. He is still working on becoming one of the biggest artists in the world and inspiring as many people as he possibly can. A "Cure the world with music" global tour is also in the pipeline. For now, though, his fans can get hold of his music on all major streaming platforms.
TheOfficialBron Soon to Release New Album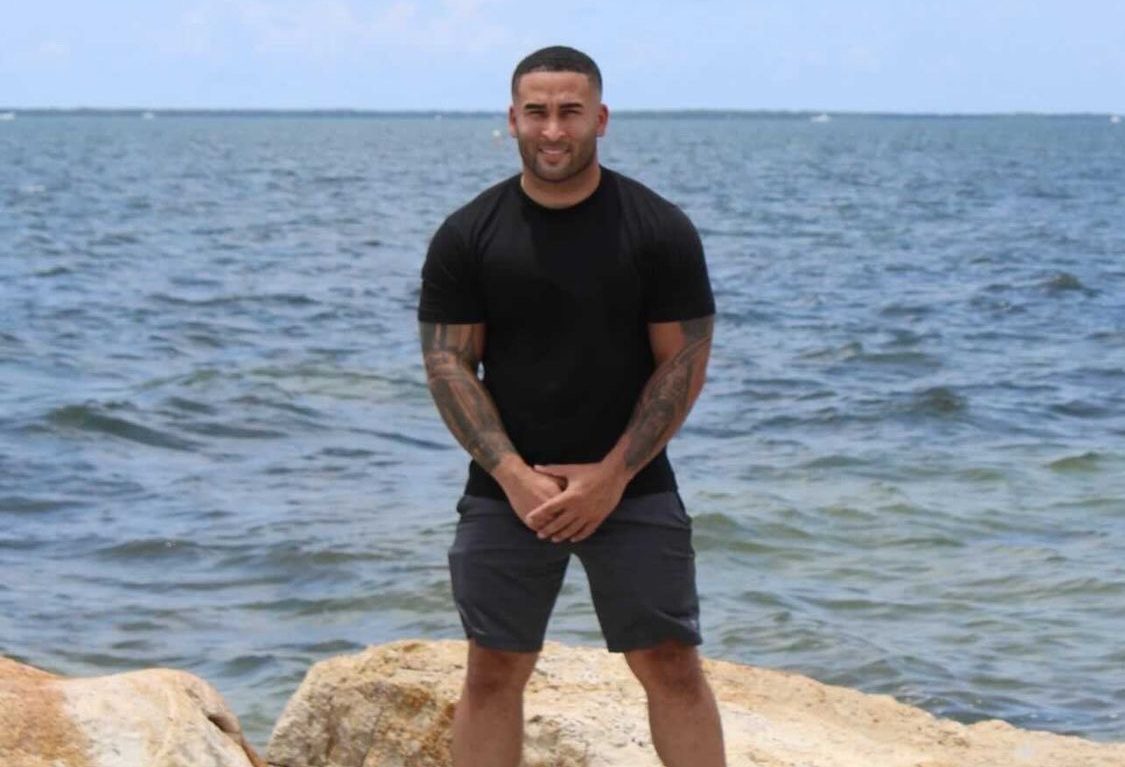 TheOfficialBron has been in the studio working on some hits that he will release together in an album. The name of the album is "To Whom It May Concern". There are rumors that there will be a few surprise features on the album. He said that he will keep that a surprise for until the album come releases.
TheOfficialBron has not released an official release date as of yet. He has taken a different approach with this album as his last album "The Come Up" had songs from different genres as this album focuses on more Hip-Hop. It has been since December 25th, 2020 since he last released any music. TheOfficialBron is working with multiple producers and sound engineers to perfect the sound of this album as he has flew to multiple states to work in different studios.
TheOfficialBron is still an independent artist and confirmed that he will continue to be an independent artist as he will begin to work on building his own label once his next album releases.