Gambling With Your Coat On – Change the Way You Bet on Football
Ask a simple question – how do bookies make money – and you'll likely get a fistful of answers, the most popular being a shake of the head or a shoulder shrug. Or both. The real answer is actually rather prosaic. They make money by setting odds on an event that ensure that they maintain a profit margin regardless of the outcome. This is known as 'margin'. This is why odds on outcomes change as more money is wagered – the bookie is mathematically manipulating the odds to preserve their advantage. This is known as keeping the book balanced.
Clearly there are other factors involved, such as an intricate understanding of the sport/event in question, but essentially that's it. It stands to reason, therefore, that the bookie is basically trying to make money whatever the outcome and isn't relying on luck. Take it a step further and you'll realise that it must follow that the bookies are counting on relatively small margins, often as little as 4% or 5% and that, therefore, bookies depend on large numbers to make their money.
And there you have it – small margins and large numbers. Or put another way, little and often. Simple isn't it?
What's this got to do with you? Well, if the bookmaker doesn't believe in luck and is quite happy to make a relatively small profit on a wager – (in percentage terms, remember, little and often) – then why not you? If you want to consistently profit in gambling, then you need to start betting smarter. You need to retrain your mind. Start thinking like a bookmaker.
This is not as easy as you might think, however, for the simple reason that most people gamble with one aim in mind – to get in return significantly more than they stake. Understandable but, ultimately, flawed. Even experienced bettors make this mistake. And it's a mistake that the bookmakers cherish and encourage. Consider this: why are bookies seemingly delighted to publicise the punter who wins £10,000 from his seven horse 50 pence accumulator? Why would they be so happy to lose so much money? For the simple reason that they know it happens so infrequently. They know for every 1 winning seven horse accumulator there will be tens of thousands of others that will lose, so it's ultimately in their interests to encourage this kind of rainbow-chasing.
So that's the message of this article. Start retraining yourself. When people bet on football over 99% of them will wager in multiples – accumulators to you and me. A 4 team accumulator, for example, or a correct score double, typically to return at least 5/1, usually much more. Test your resolve. Try betting in singles. Try increasing your stake by much smaller margins, 60% or 80% or 110% or the like. In those three examples a £10 stake will give you a profit of £6 or £8 or £11. Instead of saying that's hardly worth it, start the retraining by saying a £6 or £8 or £11 profit is perfectly acceptable and you're on your way. Next time I'll tell you how you can take your new philosophy to the next logical level.
Oh, and good luck.
Skorge Da Hoodlum creates bew opportunites for his media empire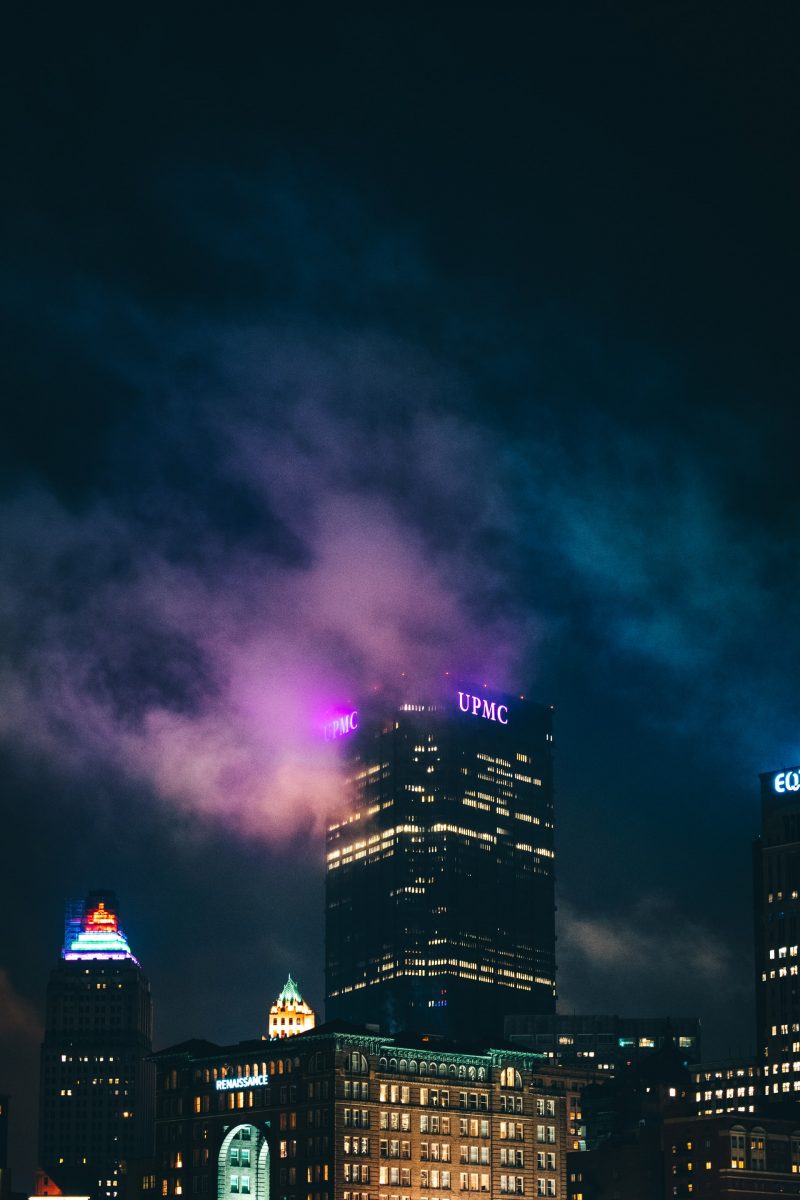 Music has become one of the biggest sources of inspiration and hope for millions of people for centuries, but it has also been a respite from day-to-day life for billions of people. There is evidence that certain songs, such as Public Enemy's "Fight the Power," are suitable for motivating people of color to proclaim the truth of their realities in public, regardless of their status socially or economically. 
Hip-Hop culture has been credited for catapulting youth culture to a new level, which frightens conservatives in the US due to its liberal nature. There is truth to the assertion that, particularly in America, it functions as a force that binds all people together.
Skorge Da Hoodlum, entrepreneur and major recording artist from Pittsburgh, music embodies the 'PISTOLVANIA' culture. Delivering his distinctive vision of hip-hop as a raw, real, and self-reflective lifestyle that has been an influence on him for years. Described as a fusion of hustler's dreams, hood love, and street politics, it possesses an explosive sound that is unique and captivating.
In spite of the success and fame that Skorge Da Hoodlum has been able to achieve, he has never strayed from his original principles. Skorge Da Hoodlum's lyrics always evoke for those who listen to them the feeling that they are brewing inspiration, aspiration, and hope all in themselves.
There is no fear or anxiety that Skorge Da Hoodlum feels when he walks down any of the streets in Pittsburgh. This is a part of what Skorge Da Hoodlum's routine includes. Skorge Da Hoodlum's street pedigree and moral compass have made Pittsburgh's neighborhoods very appreciative of his legend.
Across multiple countries and continents, Skorge Da Hoodlum's music is critically acclaimed. Skorge Da Hoodlum is the CEO of T4YENT and the Global Advocate for Radio Pushers. RADIOPUSHERS engineers game-changing human growth-based solutions for entrepreneurs/artists.
AntSir- A memorable Introduction | 24Hip-Hop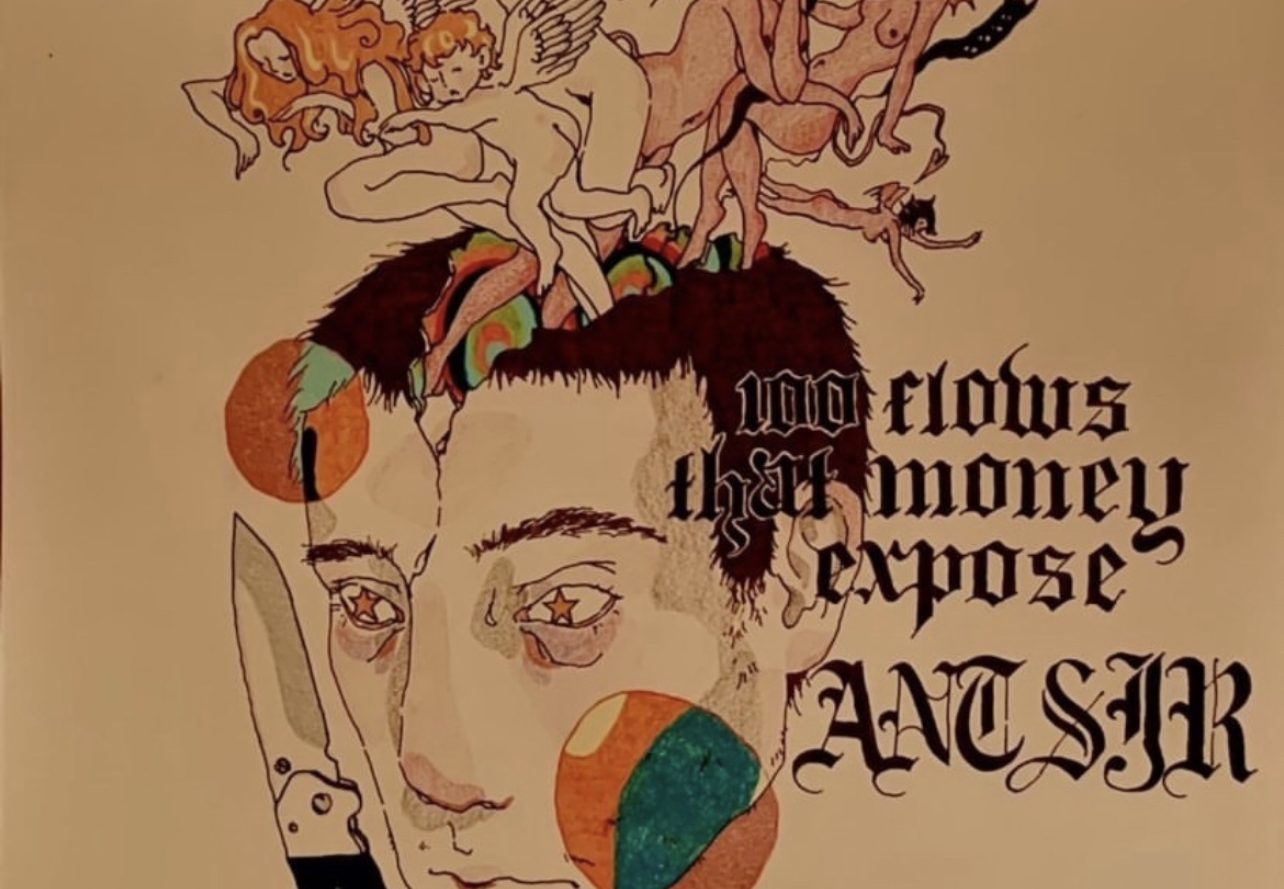 Tell us about you:
Ruggiero, famously known as AntSir, is an American professional musical and songwriter from Torrington, Connecticut.
What makes you different?
The things that make me different from the rest is I have a drive that can't ever be stopped I don't rest until I fulfill my goal and reach as close to perfection as it can get. I've always been like that since I was a child it's just who I am. I don't sugar coat anything because if I did that I wouldn't be real. Real is truth and that's what I like to base my whole movement on is truth and being real. I'm a different type of artist because compared to these new guys and myself our lyrics don't relate at all they talk about the same stuff the stuff that sells and appeals to the masses I speak from my soul I speak from my oppression that I faced my trials and tribulations things that motivate me I tell stories I could go on and on but I'm going to stop there just listen to the lyrics listen to the flow the beats and the lyrics dancing look at and into that. I'm different man and I want to show the world that.
What do you want to accomplish in life?
I want to accomplish more than my parents did but also build off the foundation that they built around family and respect. I want to take everything I do to the next level and I want to keep leveling up with time I don't ever want to reach my peak in anything that I'm passionate about and I do. I also eventually want to meet that special someone I want her to knock me off of my feet but be there to coach me back up in a sense pick me up when I'm down. I want that love only seen in movies. I want a girl who's photograph is for me and me alone. I want a wife I don't want someone who wants to play games and wants to lie and cheat and steal. I'm too old but still young you know what I mean. But when I find that special girl I'll feel accomplished that's something I want to accomplishing this life time.
Where do you see yourself in 5 years?
That seems far away but really it isn't at all, but if I keep up at the rate I am going with doing the promos a lot making the mixtapes working on albums and dropping singles with good artwork and good promotion with my team behind me there is no telling where we could really take this. I can't tell you where I see myself in 5 years because only lord knows that I can tell you where I hope to see myself in 5 years and that is at the top of the game creating among greats in the hip hop game. It's all I ever wanted in life it's my sole purpose so I put my all into it my soul included I'm going to make my dreams reality.
What do you bring to the music world?
I bring a lot to music. I bring a flow unseen I bring wordplay that needs to be heard. My lyrics are not like any the things I say I find within my soul I unlocked my mind and heart from the shackles of the media and what they say you can and can't say. I talk on some similar topics but I also speak on a lot of things artists don't talk about and when they do they lose everything because they are taught not to bring up that stuff. But if you serve god and ur gift is from god then your suppose to talk on things that he wants you to speak on no matter what the outcome may be.
What type of legacy do you want to leave behind?
The legacy I want to leave behind is so large that I can't even begin to think about it. I want my family to be set for life for generations and generations. I want them to have as much money as they could ever desire. I want them to have no needs and no wants. Money isn't everything but it certainly can be something. It can change peoples lives in many ways. A legacy is what someone inherits I also don't want to just give it to my family I want them to work for it in ways. Nothing in this world is free everything comes with a price and that price most of the time doesn't involve paying money to get the item. It takes sacrifice.
"Fearless" from Nathan Sanahuja hits the Internet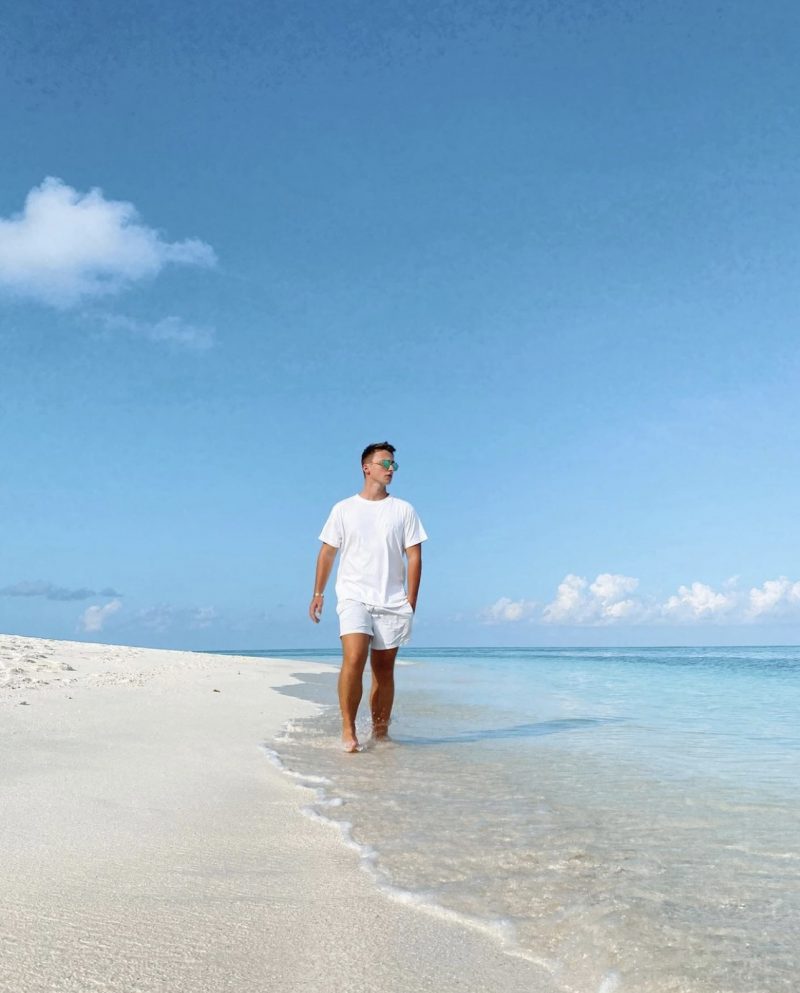 "Fearless" has smashed streaming records since its release. The song has been credited with Nathan Sanahuja's popularity. As a result, it's impossible not to admire his talent.
Nathan's most recent EP has three songs. The listener's feelings are captured in all three tunes. Given the engaging tune, it's no surprise that you'll want to listen to each song again and over again. And you can tell if an artist's songs are good by listening to them over and over.
Nathan's greatest skill is his ability to blend a wide range of sounds into a lovely song. In his new song "Fearless," you can hear that harmony. Everything is set out in such a way that it puts your mind at ease.
To listen to "Fearless":
https://open.spotify.com/artist/2wdkizooAPcumOpOg72GHk?si=_e-pgLgbSzeXCheFXCe1wg.
For future updates, follow Nathan on Instagram at: