Extract MP3 Audio Out of Your AVI Video in Camtasia Studio
Everyone knows that video is a fantastic strategy to obtain traffic to your website, but when you also extract Mp3 audio out of your AVI video, now you have two portions of content to utilize to draw in website visitors. Audio files could be embedded into your WordPress website or downloaded by your website visitors to listen to later. It is possible to even make pod cast channels and loads more. This is astounding and it's the same as developing your own personal radio station on a niche subject.
In the next few paragraphs I am presuming that you make videos with audio and wish to extract Mp3 audio out of your AVI video.
What do you require to Extract Mp3 audio from your AVI video?
1. You will require Camtasia Studio.

2. You will need a video to extract mp3 audio from.
Once you Extract Mp3 audio what can you do with it?
* Produce a podcast with all your audio files.

* Allow your website visitors to download your mp3 files and listen to them at their own leisure.

* Submit your mp3 to pod casting websites.

* Permit your users to either watch the video or listen to the audio.
The correct way to Extract audio using Camtasia Studio?
This isn't about editing your video in Camtasia Studio, it will be about how one can extract Mp3 audio from your AVI video.
1. Once you have edited your video in Camtasia or simply imported one you need to extract the audio from, go to your file menu along at the top.

2. Choose Produce and share from the menu.

3. On the next window press the mini arrow to see the drop down menu.

4. Choose Custom production settings.

5. On the next window choose AVI.

6. Tick the box next to Create Mp3 file at the bottom of the window.

7. Press next.

8. Then we'll really move smoothly through the next few windows by pressing next and not touching any settings.
* AVI encoding options – leave on auto settings. Simply press next.

* Video size settings – leave on auto settings. Simply press next.

* Video options – leave on auto settings. Simply press next.

* Marker options – leave on auto settings. Simply press next.
9. When you see the Produce video window – Fill in your production name.

10. Then Choose the folder icon to browse for an area to save your files.

11. Press finish to start production.
When Camtasia studio has finished it will have made both an AVI file and a Mp3 audio file. In this instance I also made a Mp4 file also.
Ktwon Fame gets a Co-sign from Drake on New Single 'I'm Up Now'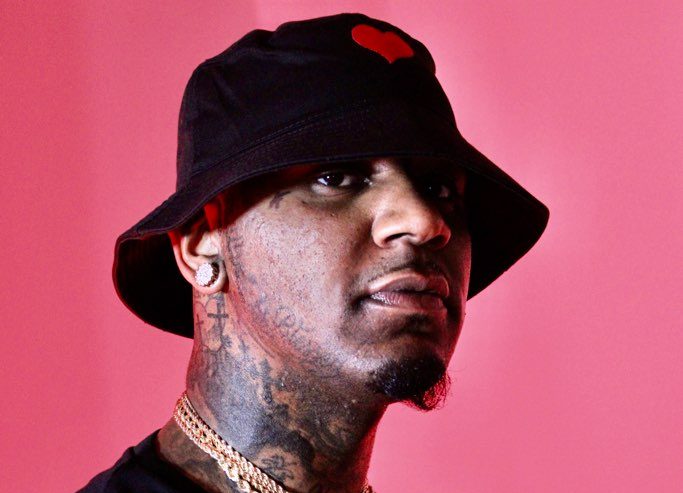 Even some of the most tapped-in industry insiders couldn't have predicted the remarkable rise of rapper Ktwon Fame.
Keatwon Bonnett, famously known as Ktwon Fame, is a professional music artist from Bastrop Louisiana that moved to Dallas, Tx at the age of 9. He brings a versatile sound to the industry that no one has ever heard.
He just dropped a new single called "I'm Up Now" that has quickly gained a buzz around the Dallas area. Recently, the single was co-signed by Drake on Instagram which has garnered even more buzz around his name in the Dallas area.
A Drake co-sign pulls an artist up a rung on the ladder, and if an artist follows that moment up with something great, they can stay at that rung, or start to climb higher. Ktwon plans to seize this moment to be the next artist to blow up out of Dallas.
Take a listen to Ktwon Fame's new single 'I'm Up Now' below.
Connect with Ktwon Fame on social media for updates on new music, videos, and more; @ktwonfamemusic
Fast Rising Philly Rapper FARGO Shares Music Video for 'LOGS'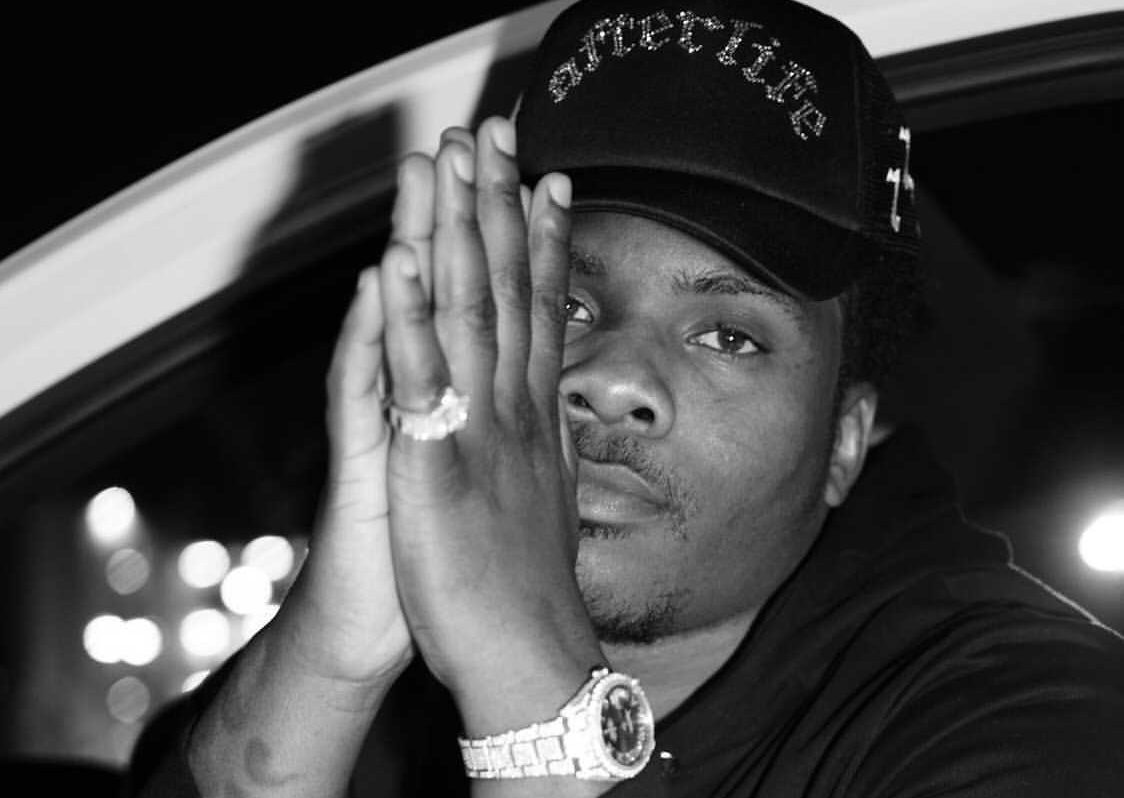 Brandon Powell, Known professionally as FARGO, is an american rapper. Born and raised in Philadelphia more specifically the Kensington and Alleghany area. He began rapping at the age of 12 and joined a local rap group. Through many hardships with the group he strived to become a solo act.
The philly-based hip-hop artist is eager to take his career to new heights before 2021 slowly but surely comes to a close. He has spent the last few years dialling in his sound and now believes he is ready to take his career all the way. His goal for this upcoming year is to become a house hold name in the rap industry.
FARGO's limitless amounts of talent and ability to make music over any type of beat is something that very few artists in his class have and he's using that to his advantage.  In his endeavors to make it big time in the music industry, he recently released a new song titled "LOGS" with an accompanying music video which showcases his talents as an artist.
Be sure to check out his new release and keep your eyes peeled as it is far from the last time, you'll be hearing his name.
Connect with FARGO on social media for updates on new music, videos, and more; @lilfargo__
What is the Difference Between Popping and Locking?
Locking is often confused with other dance styles, most notably popping. What is locking? Is it street dance, is it hip-hop dance, is it a funk style?
The answer to this question will draw different responses from different people. However it is generally accepted that it falls under the general 'street dance category.'
It is generally accepted to be part of hip-hop history and the wider term 'hip hop dance' to include locking, popping and breaking.
It is also termed under the 'funk styles' term which is probably the most precise if you want to give it a label.
Usually it is confused with popping because locking and popping both came into being at around the same time, locking coming just before popping in the late sixties. Also many of the early adopters of these dance styles would do performances incorporating both popping and locking in them.
However it is important to note that these are two completely different dance styles. When locking and popping are done in the same performance it is sometimes called 'pop-locking' a slightly ambiguous term which has drawn many voices into the discussion whether it is an appropriate term.
Politics aside, locking is deemed to be one style and popping is one style. Locking is generally a lot looser incorporating 'stops' where the movement is stopped before continuing in relation with the funk rhythms.
A lot of the time the postures are quite relaxed and muscles relaxed before they may strengthen up in the actual stops.
Popping on the other hand makes use of flexing or contracting and relaxing of muscles. Often the dancer is popping different parts of the body at the same time.
Both dances draw on certain key elements in their respective styles. For example in locking, 'stopping' the moves and grooving certain moves are prerequisites however the moves themselves may carry many forms and variations.
The same applies to popping, the technique of 'popping' the muscles is used in different moves which may look different but carry the technique of popping in their execution.
Whether to include both locking and popping, or just one of them in a performance is at the dancers' discretion. Usually they would need to have some level of proficiency in both styles to attempt this while many dancers like to base performances around one style.
Of course the best way to differentiate between the dance styles is to watch each of the styles in their own right. Watching a few videos of just pure locking or just pure popping will show you the stylistic elements and many of the popular moves that each style includes.
And then when you come to watch a performance that incorporates multifarious dance styles you can say, "That is some popping", or "that is some locking." Quickly followed by, "I know the difference between locking and popping."


Source by Kevin Shwe