Drake, Future & Young Thug Tease 'Too Sexy' Music Video for Certified Lover Boy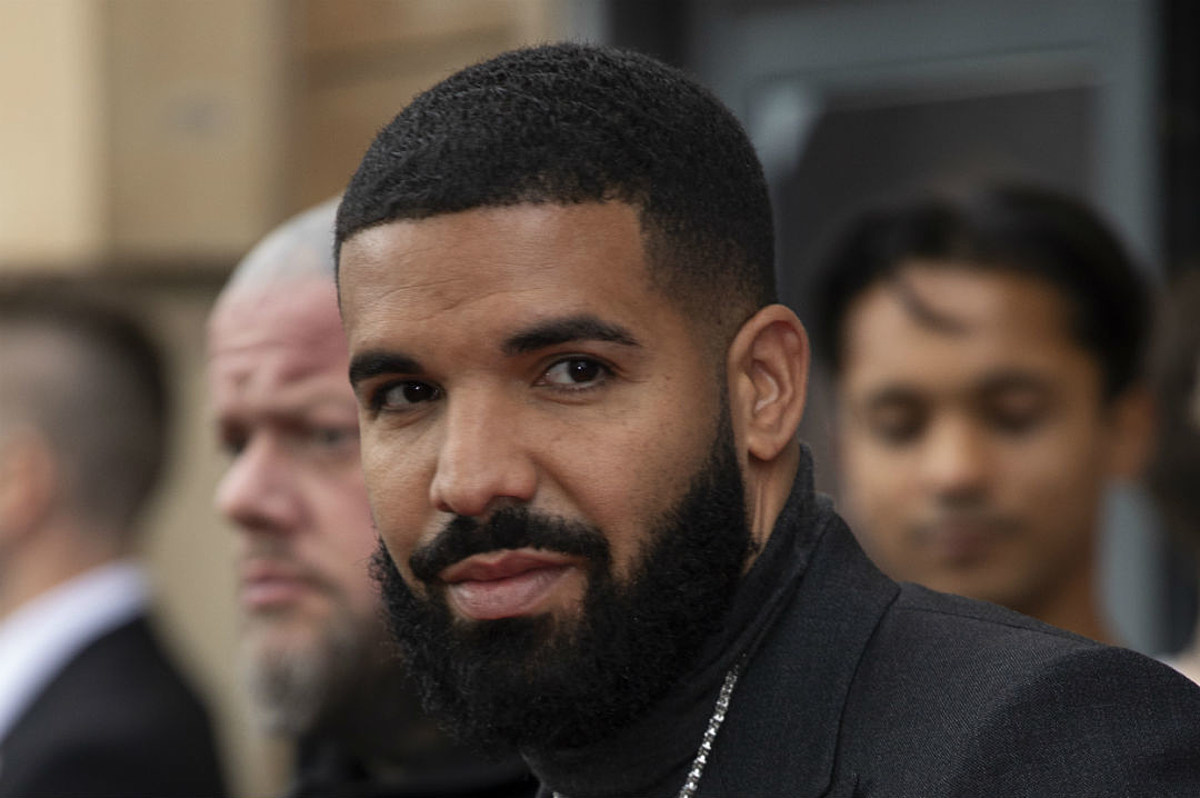 Drake, Future, Young Thug 'Too Sexy' music video preview is revealed, as the three collaborate for the Boy's upcoming CLB project. Yesterday, a rare look into an upcoming Drake visual was shared online by an affiliate. While Drake has confirmed that his Certified Lover Boy album is releasing before the end of summer, we're already a week into July.
In the preview, it was reveled that he was collaborating with Future and Young Thug for the upcoming release, Too Sexy. The song samples the classic Right Said Fred I'm Too Sexy track; as well as them doing choreography similar to Backstreet Boys I Want it That Way. To say this visual going viral would be an understatement, as we're anticipating a possible release before the start of August.
With Drake going rogue on social media, look for him and OVO Sound to reveal when the album is releasing very soon. Take a look at the Drake, Future, Young Thug 'Too Sexy' music video preview below.
Drake, Future & Young Thug recreating Backstreet Boy's I Want It That Way is bout to be a movie lmao pic.twitter.com/nP98kG6zRb

— Dody (@vietbrah) July 5, 2021
Chicago based Rapper L.H. Shares Music Video for New Single 'Zone'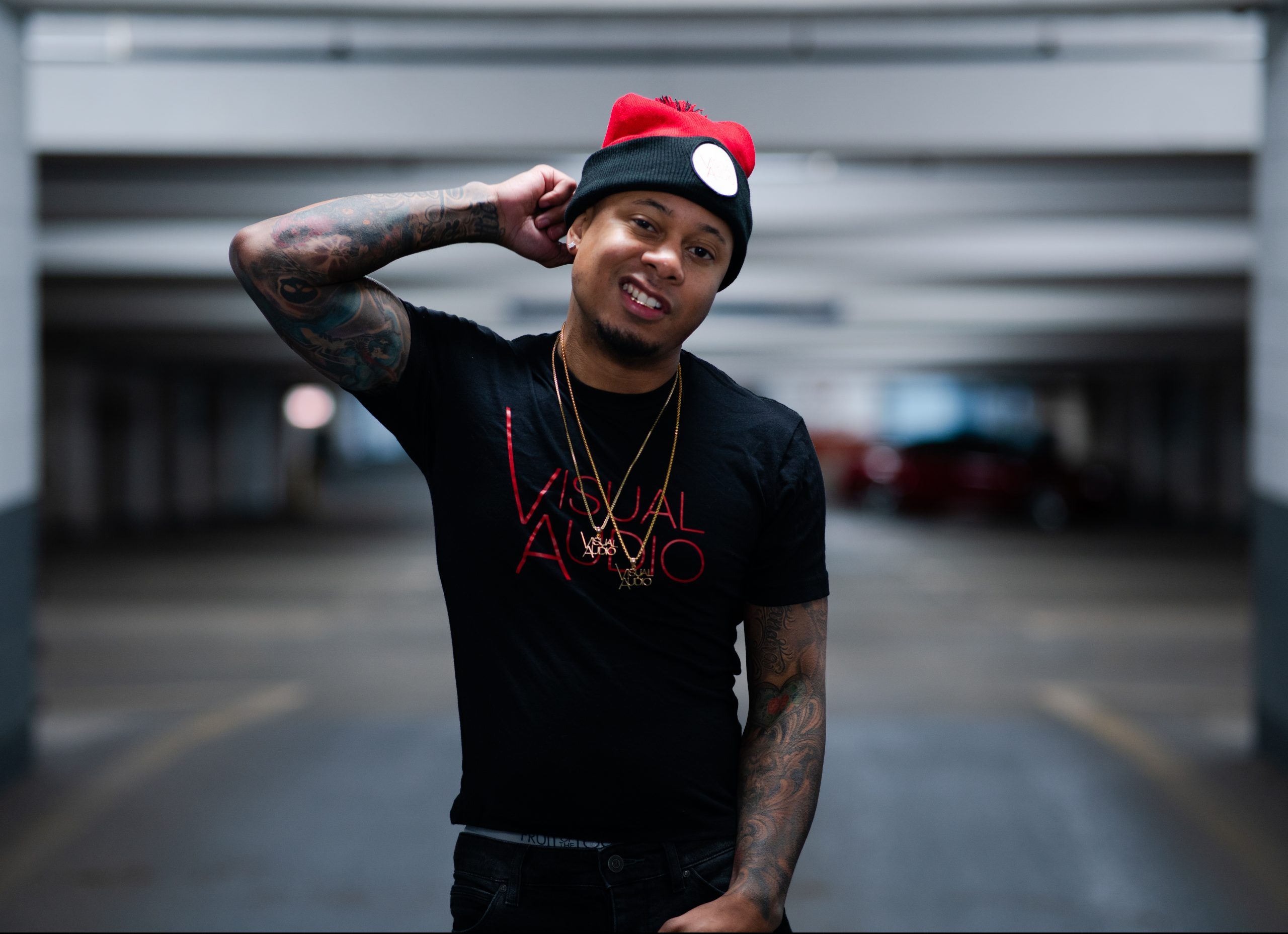 L.H. has been away for a while from releasing music but he's right back today with the brand new single 'Zone', an energetic new hit that will get crowds moving and the people going.
Coming off from his last single '1X', which has already garnered the attention of hip-hop media outlets, 'Zone' is the perfect addition to this industry shakers discography, which already consists of two amazing two E.P's (Hennessequa and T2B2).
From Chicago and best known for blending modern and classic genres of hip-hop together, L.H. spends his time working on his own music and focusing on growing record label Visual Audio.
Having already opened for major artists like Rittz, Lil Bibby, and Cam'ron, L.H. knows how to grab an audience attention, as he displays his great skills and talents like no other, which make '1x' the perfect addition to his ever expanding catalogue. Watch 'Zone' below.
Connect with L.H. on social media for updates on new music, videos, and more; @ldothdot
Multi Talented Singer-Songwriter UkpEmem Releases New Single 'The Values String'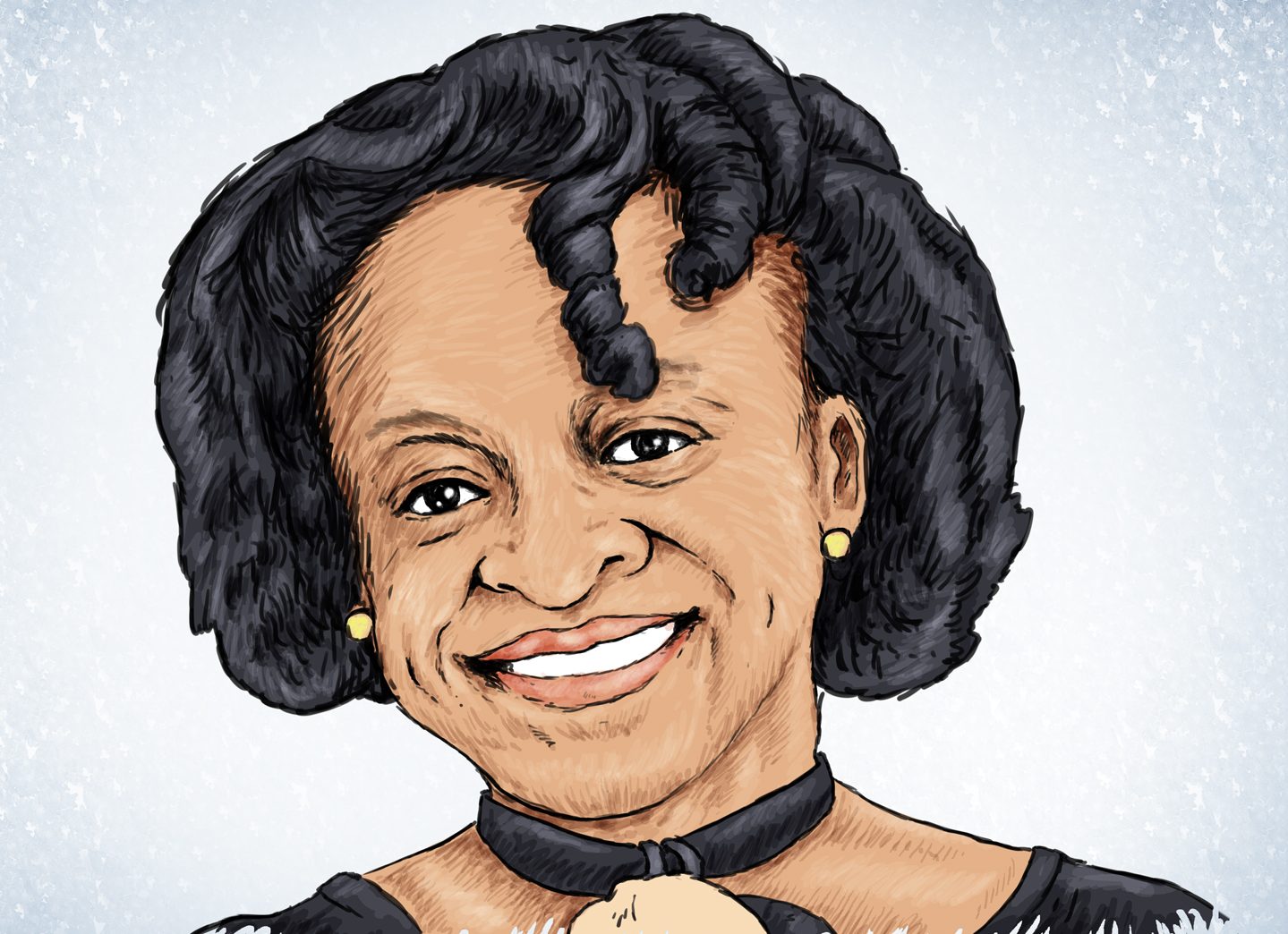 Ukpeme Akpan Okon, musically known as UkpEmem, who believes in the power of music, discovered her love for music since childhood. She recalls writing songs and self-tuning them at a young age. In addition to inspirational speaking, she amplifies her voice through music. She believes that peace is possible, it begins with us, and the challenges encountered by the world can be surmounted.
Music is a very strong medium for connecting people. It is one of the ways UkpEmem seeks to entertain, spread worthy messages, and foster a better world. The Values String can connect the world!
An Ambassador for Peace, Ukpeme declares: "I will be a voice of peace, I will be an action of peace." "Together, we can foster a more peaceful, non-violent world."
Ukpeme has spoken on many occasions about peace. Singing about peace is a momentous addition.
The Values String is an Afrobeat, rap infused song about values, positive action, resilience, and unity. It was released on September 1, 2020. The Values String (Instrumental Version) was released on September 8, 2020.
The inspiration for this song was mostly derived from the book — The Values String: A book on Transitional Life, Compelling Fulfillment, and Profound Peace by Ukpeme Akpan Okon.
The Values String was played for the first time on the radio via XL 106.9 FM, Uyo, during the Michael BUSH PLC show, on September 3, 2020.
On September 7, 2020, UkpEmem was listed as number 10 on the ReverbNation Singer Songwriter charts for Silver Spring, Maryland. U.S.A.
UkpEmem, and other artists, will be performing at a historic live and cybercast concert in 2022. Take a listen to 'The Values String' below.
DaBaby Shares New Song 'Yeah B*tch' with KayyKilo: Watch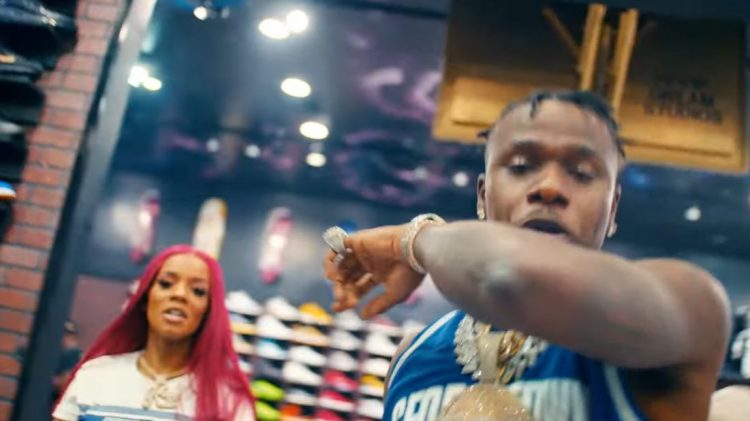 DaBaby is not letting controversy around him affect his music release schedule as he continues to drop new material.
Over the summer, the rapper got dropped by various festivals from their lineups but he apologised on stage at Summer Jam for the homophobic comments he made at Rolling Loud Miami in July, one of the only festivals to keep him on the bill.
After dropping a song with Lil Wayne last month, DaBaby returns today with a new one called 'Yeah B*tch' where he is joined by rising Louisiana rapper Kayykilo who is signed with his Billion Dollar Baby Ent. imprint. She has also received a co-sign from 50 Cent.
Throughout this track, we get some of those energetic yet oddly medieval sounds that DaBaby has been displaying as of late. He starts the track out with a strong verse and chorus in which he delivers some raunchy sexual lyrics that set the tone for the song's subject matter. KayyKilo then proceeds to steal the show with a fantastic verse that matches DaBaby perfectly. The two have great chemistry on the song, and KayyKilo shows herself to be an artist to watch out for.
Watch the video for 'Yeah B*tch' directed by DaBaby below.