DANTZ is Getting Ready for the Biggest Release of His Career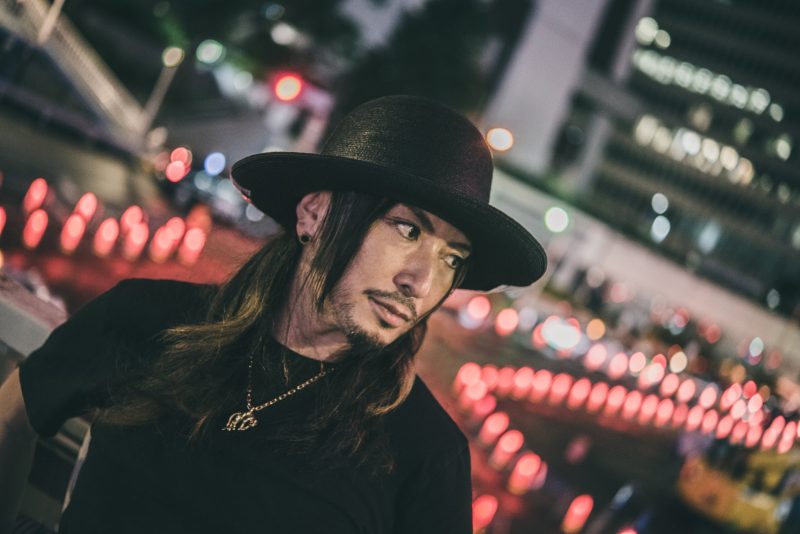 Emerging out of Japan is Artist DANTZ, looking to ascend to the top of the music industry in 2021. Painting pictures with his unique lyricism and beat patterns, DANTZ has been able to captivate his fans throughout his career.
Moreover, he integrates his Japanese background into his music, giving it a distinct tone that is hard to come by in the industry these days. Gearing up to make a big push in the second half of the year, DANTZ has relentlessly been working on his new song "Hungover."
"Hungover" is a sad, jazz-based melodic tune. Adult romance is harder than when you're young, and it's often hard to comprehend women, and this is what ill love is about. This is the understanding of ill love from men's perspective. This is a song about mature romantic struggle and development.
"Hungover" is set to release later this month, and if it follows suit with DANTZ's other releases this year, we are in for a treat. Ensure you stay up to date with DANTZ, so you don't miss out on any of his future endeavors. He is a star in the making.
Follow DANTZ on Instagram here
Stream DANTZ's music on Spotify here
PharaDomo is Turning Heads With 'Blood Money'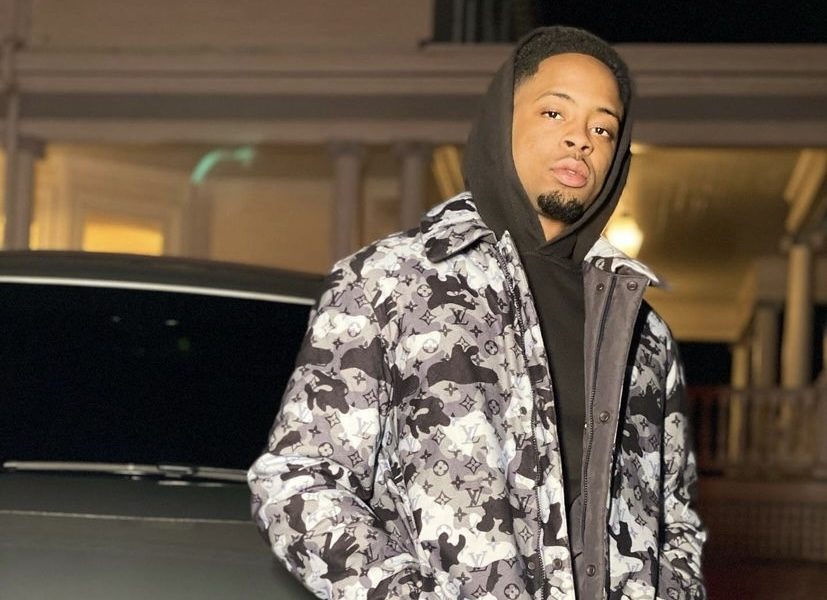 The East Flatbush section of Brooklyn, New York is home to rising rap star PharaDomo who is relentlessly on the pursuit to get his name known in the music industry. Dedicating all of his time and his money to his craft, PharaDomo is going all in on his dream of one day being at the top of the rap music world. He recently released a full-length project that has been seeing a large wave of support and for good reason. With songs like "Blood Money" on the track list it would be hard to pass up.
"Blood Money" features PharaDomo speaking on how he knows that people are watching him live his new lifestyle that he has worked for, while they sit in the same spot they have for years. PharaDomo is elevating and can no longer relate to those not striving for more. He knows that if he stays the course that nothing will be able to stop him and his team, they just need to trust the process and follow through.
"Blood Money" is one of the hottest tracks off of PharaDomo's latest project and is well-worth the listen, Be sure to keep your eyes peeled for what PharaDomo is up to next. There's no telling when his time will come, but one thing is for sure and that is that he is going to capitalize in every way possible.
Follow PharaDomo on Instagram here.
Keed Coulgi Is Back At It Again: Haïti Rabòday Mix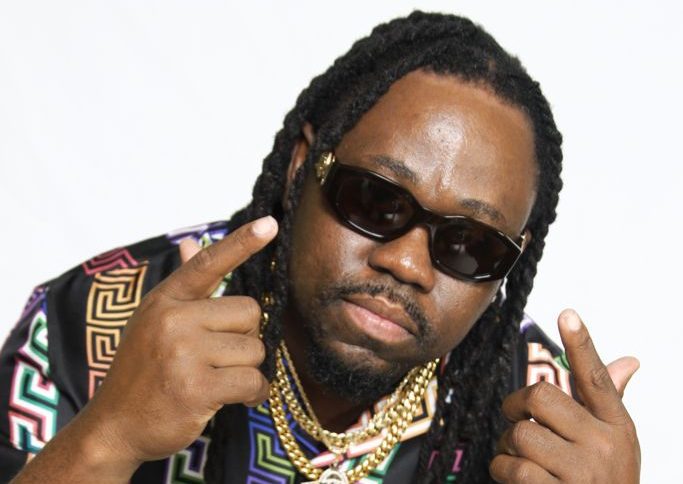 The music of Haiti combines a wide range of influences drawn from the many people who have settled on this Caribbean Island. It reflects French, African rhythms, Spanish elements and others who have inhabited the island of Hispaniola and minor native Taino influences. Styles of music unique to the nation of Haiti include music derived from rara parading music, twoubadou ballads, mini-jazz rock bands, rasin movement, hip hop Creòle, the wildly popular compas, and méringue as its basic rhythm. Haiti hadn't had a recorded music until 1937 when Jazz Guignard was recorded non-commercially.
Keed Coulgi is back again, and this time he brought out the latest sound of Haïti rabòday mix with trendy sounds of Africa Afro beats and Jamaica's dancehall. A true vibe that get the club jumping at any given moment. Coulgi is a dope freestyler lyricist that breaks the cursed of creating great music with great content. He recently released rabòday whine 4 me on all the streaming services; something that everyone can enjoy while out and about.
Keed Coulgi known for his abilities as a Musician, Rapper, Actor, Comedian, Terpsichorean, Choreographer, D.J, Host, Writer and Artist in the entertainment industry. He has participated in many student events to help raise money and promote the Haitian Culture. He has also taken part in various charity benefit shows for many social issues such as: HIV/AIDS and drug awareness. Coulgi has performed in some of the biggest Haitian and Jamaican shows such as The King of the Dancehall; The Compas Festival in Miami, and many more.
Follow Keed Coulgi on Instagram: @coulgi
'Dead One' by Yung Slim is OUT NOW!
Yung Slim from Plymouth, North Carolina is an artist to watch! He just dropped a new single titled 'Dead one" on all streaming platforms and will be dropping an official music video on August 6th on YouTube. Yung Slim is interviewing with Dirty Glove Bastard today to talk about his latest project, so be sure to check out the interview when it's posted!
Yung Slim has been in the music industry since 2013 and is currently signed to BussDown Entertainment record label. Yung Slim has had the opportunity to work with quite a few producers and has been featured on many blogs and radio stations throughout his career.  One of Slim's favorite quotes is "Hard work beats talent, when talent doesn't work hard." It reminds him to grind hard for the career and life he wants.
2021 has been really good to Yung Slim so far, he has been seeing a huge increase in views, streams and followers on all platforms but he says this is still just the beginning for him and his career. For example, his last single 'Big Choppa' brought in 50k streams alone on Spotify and received 145k views on YouTube!
Yung Slim also dropped two soundcloud exclusive songs 'ITS YUNG' and 'ITS MY GDAY' in celebration of his 26th birthday! Be sure to check them out on his soundcloud linked below and to follow his other social media platforms to keep up with Yung Slim and what he takes on next!
Connect with Yung Slim on social media for updates on new music, videos, and more; @yungslim