Brooklyn's Jay Hoffa Flee Drops New Single "Feel Me"
USA Basketball Team Loses To France In Tokyo Olympics!!!
The USA men's basketball team suffered a loss. The first game was held on Sunday. Needless to say, the USA lost to France. The score was 83-76, of course, the men on the French team played well. However, the USA did not, as reported by NBA News.
This was the first time since the 2004 USA loss.
Unfortunately, the USA team did not have what it takes to beat France. And, this is not the first encounter with France. In fact, France played against the USA at the World Cup quarterfinals in China 2-years- ago and won. So, members of the French team were not surprised when they beat the USA. But some of us were really surprised.
Especially, since the USA was leading by at least 7 points in the first half. The second half of the game was a disaster. Somehow Kevin Durant and the other team players kept missing shots. Of course, I know you can have an off game. This was so evident as I watched the USA get crushed.
Although, some are saying the USA has been going downhill for some time now in the previous Olympic games. It was still a surprise, to say the least.
On the other hand, the French team connected shots like wildfire. Evan Fournier scored 28 points. Also, Evan made that 3 – pointer. After Evan's 3-pointer the French team never looked back. In other words, they were able to put the USA team to shame. Evan shared his thoughts about the USA team,
"They are better individually," Fournier said of the Americans, "but they can be beaten as a team."
Certainly, Evan made a good observation.  Although, the USA coach Gregg Popovich, begged to differ,
"I think that's a little bit of hubris if you think the Americans are supposed to just roll out the balls and win," U.S. coach Gregg Popovich said. "We've got to work for it just like everybody else. And for those 40 minutes, they played better than we did."
Whether you agree with Evan or coach Popovich, the fact is USA loss. In spite of, losing to France, the USA has won 144 games at the Olympics. Making them the G.O.A.T.S….
Check out the video above for more details.
For more Hip Hop Sports News check us out at Hip Hop News Uncensored. It's the best Hip Hop YouTube channel.
Lil Uzi Vert Debuts New Song From Upcoming 'Pink Tape' Album at Rolling Loud Miami: Watch
Lil Uzi Vert was one of the star performers on Sunday night at Rolling Loud Miami but there were some hiccups for sure.
The rapper's live stream started a bit late because his set was allegedly not allowed to be streamed online by Roc Nation. Just when fans were beginning to lose hope, the set began to show up on Rolling Loud's YouTube channel.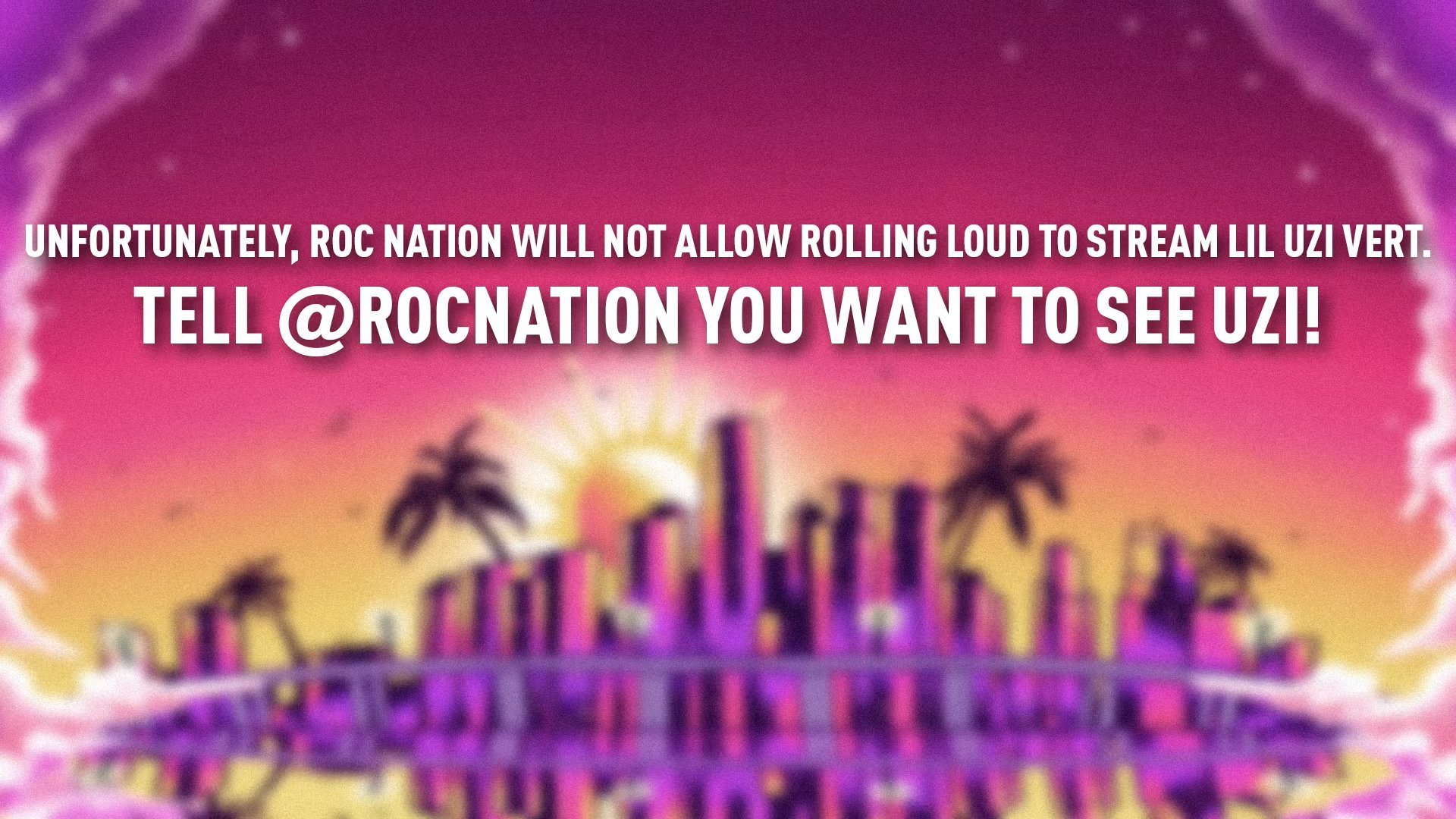 Apart from the several hits from his catalog, Uzi also decided to debut a brand new song for the audience. The title of it is not confirmed yet but he mentioned clearly that it will appear on his forthcoming new album Pink Tape. Watch it below.
Lil uzi vert performs NEW song at rolling loud Miami 2021!!!! #LilUziVert #RollingLoudMiami pic.twitter.com/V5HEOpJDmk

— Johnny Knox Fans! (@1GuerrillaMOB) July 26, 2021
Cas1 x Celphi – "Die Happy" (Album)
Producer Cas1 (Joell Ortiz, Stevie Crooks, Trizz, Keisha Plum, Bodega Bamz, Flee Lord, Eto) teams up with Fontana California's Celphi with a Raw and Honest Album. Die Happy dives into Celphi's truths about pursuing his passions despite life's struggles & oppositions. A balanced tale of hope and despair. The 13 Track project is fully Produced by Cas1 and is a Boom-Bap Connoisseur's Dream. Raw and straight to the point from all angles. Are you doing everything in order to Die Happy?