Aaron Kaplan Gets Groovy On "Come Out With Me"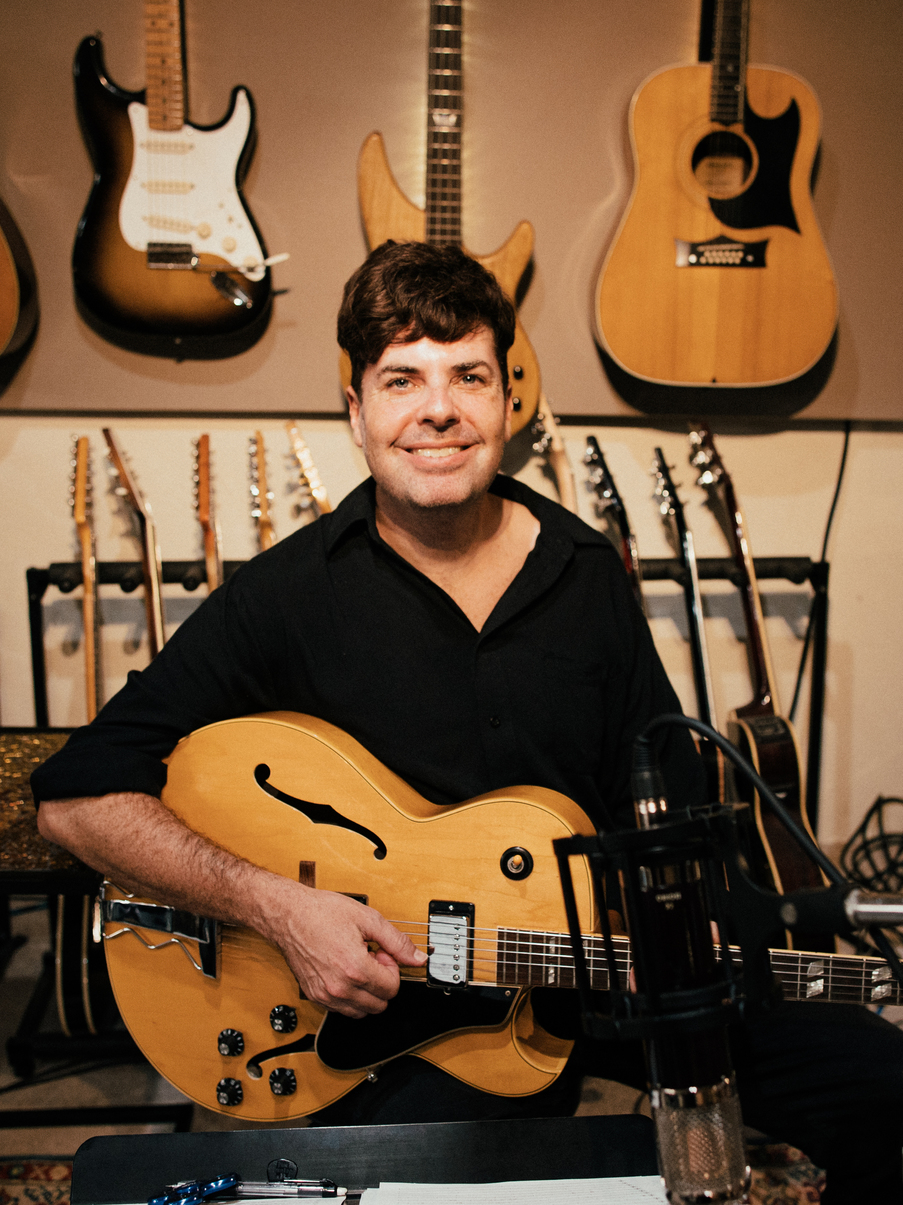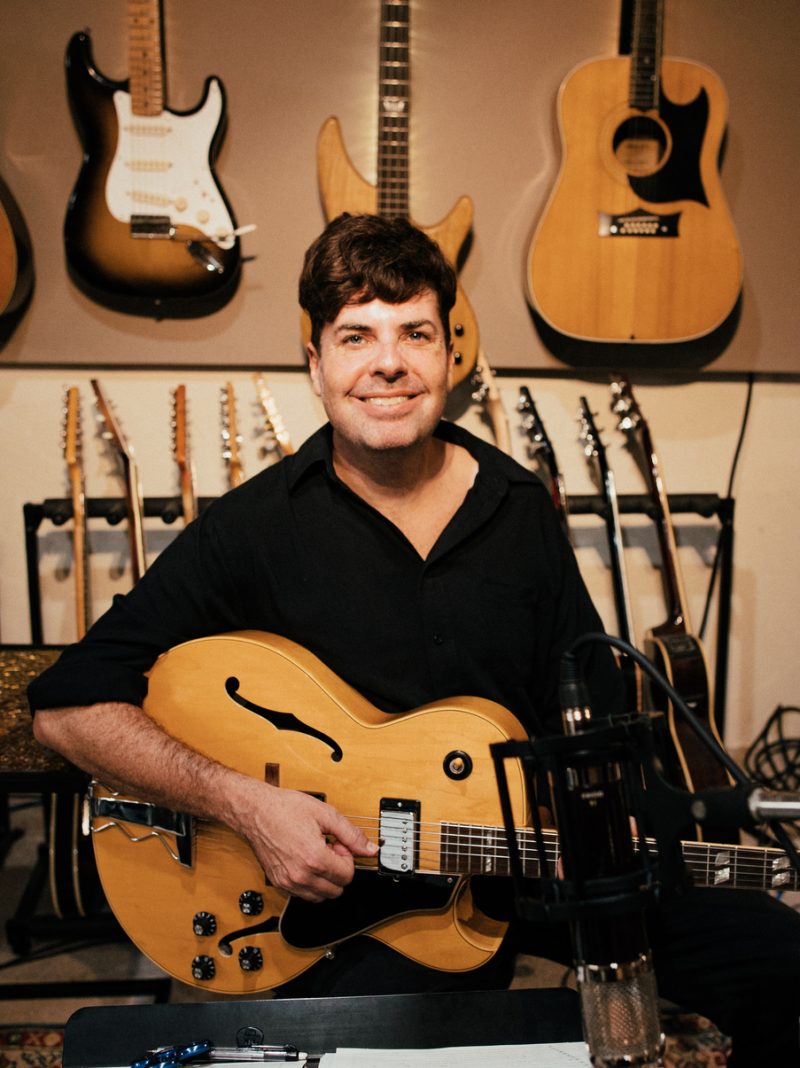 Aaron Kaplan has had music in his blood from the time he was born. The guitarist and singer grew up in a very musically talented family. His father sang and played the guitar and grandmother was an accomplished Soprano opera singer and pianist.
Most recently, Kaplan dropped his album titled "The Moonshine Music Co: Rockabilly". The project features 11 songs including the opening track "Come Out With Me". Kaplan partners with Eric Holden for this uplifting song. Guitars and an emphatic drum beat carry this song from start to finish. A funky chorus and interesting verses make this an easy track to listen to.
You can listen to "Come Out With Me" here:
https://open.spotify.com/track/68QyJ5Fu5Kay9xcd9UWWhT?si=dec2b65e08d34b22
You can follow Aaron Kaplan on Instagram here:
Bilalalii Offers Up Title Track '105'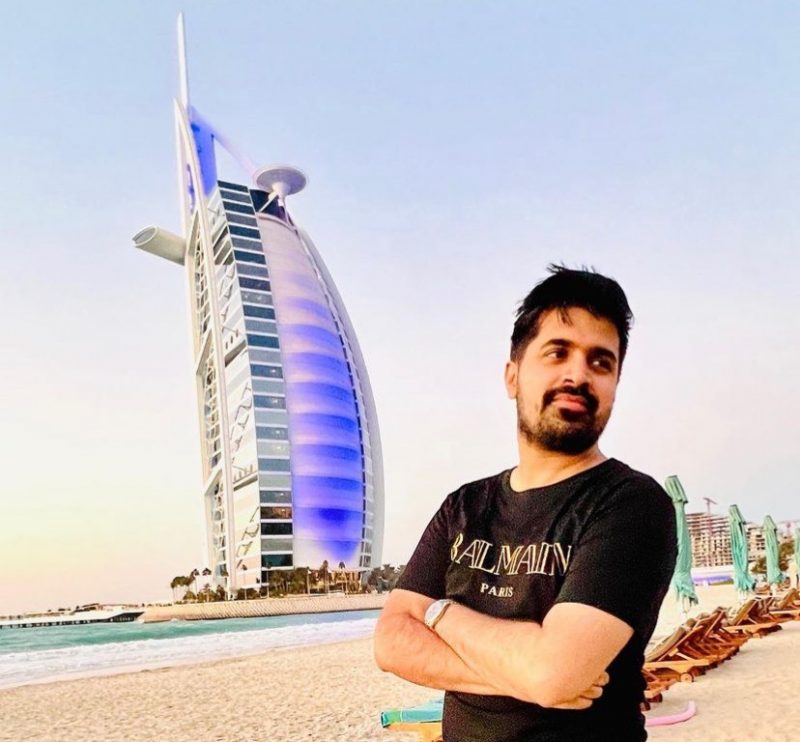 Bilalalii has quickly become one of the most exciting international artists in the game right now.
Utilizing intelligent songwriting and in-house production, Bilalalii comes alive on his newest single '105'. The track goes into depth about a moment that has stuck with the artist to this day.
The song is just a preview of what's about to come next.
You can listen to Bilalalii here:
https://open.spotify.com/artist/43KzBwkRV01qrYErIXK3kF?si=wnq0XtiRRVuMKdY547sTDg
You can follow Bilalalii here:
Exclusive Interview: Rising Artist Sojiii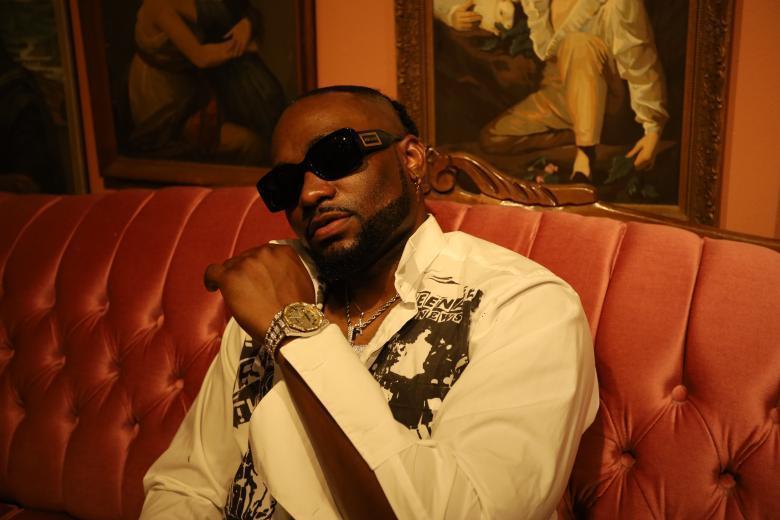 What is your name and what city do you rep?
My name is Sojiii, and I rep 2 cities. City of Toronto (Canada) and Lagos (Nigeria) Africa.
Tell us about your latest releases, what inspired you to create them?
My latest release is titled "Joyous" It's currently in stores and has about 300k streams on all platforms, I released this record in Feb 2022. It's an important record for me because I was feeling Alive again when I wrote it, after the lockdown and been out of the music game for couple years. "Joyous" was perfect for my return because I developed to a better and bigger brand and wanted to share it with the world. So the world can tap off that good energy through the music.
What is unique about you and your music?
ORIGINALITY. I feel I am an original Artist. I try to create music in ways and methods that suits it. Not just to trend or be heard, but to make it have its true meaning, so whomever is feeling it can relate to it deeply forever. All my songs represent something, could Be a moment that's happened, or about to happen or a moment we could create. I try to be real, have fun and be educative with it.
What shaped your music?
Consistency, I work on myself and put effort to be consistent and that has really helped shaped my career.
When did you realize you were going to make music professionally?
I realized I was going to make music professionally after my first school show at the age of 17. That moment and the reaction I got made me realize I needed to take my passion seriously and become pro. That was when the journey began.
What type of music do you listen to?
I really connect with most genre of music, as long as I'm feeling the Rhythm, I am hooked. But I would say my go to on a normal day would be Afrobeats, Hip hop and RnB.
What inspires you to write music?
Mehn… haha that's a great Question. So many things inspire me to write music, because I try to make sure it's as organic as possible. So life happenings, Moods, Moments have inspired me to write music at different times. Sometimes it's just even people. I meet a person that inspires me or their story and I get ideas to write music from there. Sometimes it even hits me from my sleep haha, I wake up and have the melody and type it down right away.
What do you do when you don't do music (creative or otherwise) and that you are passionate about?
I exercise, take care of my body, mind and soul. I workout or practice boxing.
I also focus on business that I am involved in.. My clothing lines, Real estate. Double up.
Happiness to you is…
Being grateful to have life, and Living My life freely. Happiness to me also is making sure Myself and My people are straight and living good. Uplifting the less privileged.
What do you wish you were told when you first started making music that you think would help artists just starting out?
Understanding that it's a process and you could take your time to always be the best version of yourself. There is no hurry to it. Take time to learn so you don't lose out on alot or get taken advantage of.
I also wish I had paid more attention to the business side of music at the beginning, now I do and fully understand it.
Tell us about your upcoming projects…
I got about 10 songs piled up ready to go. I would be releasing song after song all summer. I would say at least 4 singles and 4 videos before 2022 is done and I might drop an E.P for my fanbase to wrap up the year or First month of 2023. I stay working so I have songs ready to go once the marketing plan is set and approved.
Where do we find you music / music projects?
You could find my music Online, All Dsps.. Spotify, Instagram (@iamsojiii), Youtube, Google, Shazam, Apple music and more. You could also find me on Top blogs like Thisis50, Hypemagazine, Vanguard and more online.
Any last words for the readers?
Thank you for the support for those that know me and have been showing up for me. Big love. For those that are new look out for my name, I would love you to join my growing Fanbase and we all can win together. Feel free to hit me up on Instagram and follow to get more info about my brand @iamsojiii
Everyone Stay Positive, Love the life you live and Go out there and Win! LOVE Sojiii
Maff Test – "David Ruffin"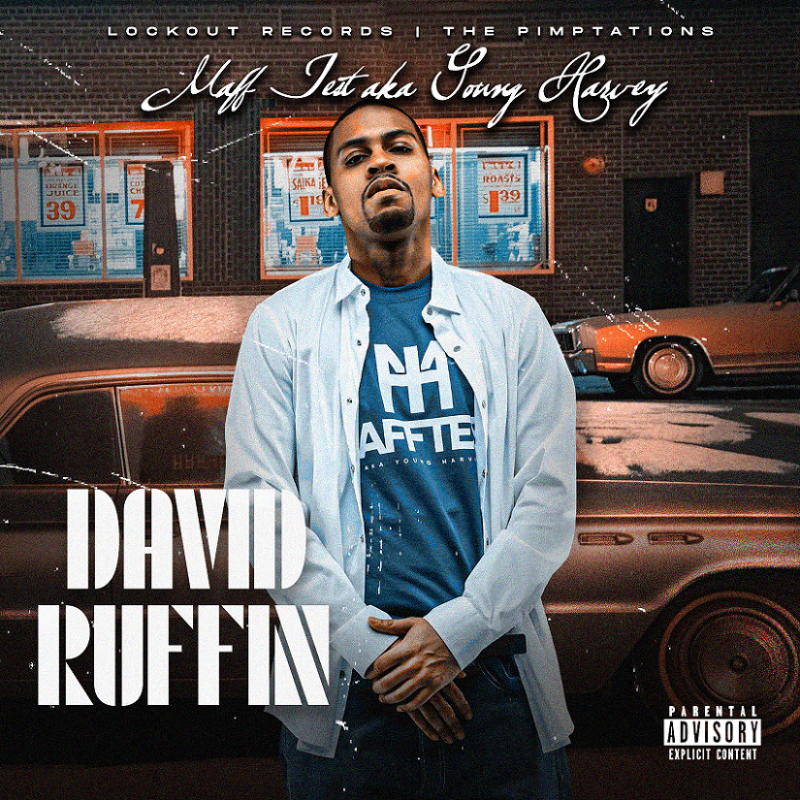 Once feared long gone, we're once again living in an age of lyricism, where emcees are devoted to carefully crafted lyrics with song structure, artist who display effort into rhyme schemes and different rhythmic patterns throughout a track, are once again grabbing hip-hop's spotlight.
Maff Test seems to be one of those rappers. Fresh off the new release of his David Ruffin single, the Harvey, IL emcee shared with us a bit of his reason for this song, That'd be to pull some characteristics of David Ruffin as it relates to his position with The Temptations, being the flyest, confident irreplaceable part of the group seemingly oblivious to the contrary. Cuz on a side note that's the kind of bold energy you gotta have about your efforts. Minus the bs but you get it.
What's Maff's writing process? The words and concept often come to me more often than I choose them.
What's behind the meaning of the letters NFL as it relates to his alias being "NFL Harvey"? NFL stands for No Finish Line and Is directly related to motivation for others and me that it's no stopping no matter what the goal is, no matter what your failures are you find a way to keep going.
What one song does he think really represents him as an artist? That might be one that is yet to be released, but as of now I will have to go with Left or Right.
Where the name Maff even come from? Lol I get that a lot but it's easy when I say it, it came from the throwback phrase of clockin maff (meaning getting money), one of older homies said it one day & I ran with it not even planning on it being a part of this whole music journey long term but it is what it is. It's a different name but people definitely don't be forgetting it.
What are you doing when you not doing music? Contributing to that hustle and flow kind of model, being a sneaker head, car fanatic, designing clothes for the website, finding something to fix up on from houses to cars to even my motorhome. I mean I'm probably producing income during the day and making some more music by night to make more income lol, then it's always family time too you know.
Any shows coming up and when the last time you toured? No shows coming up just yet but soon though, the last time I toured was in 2020 with Fashawn & J-Stone, we definitely got it in then covid hit so it got cut a little short but I'm getting to it though so stay tuned.
Anything else you want to tell the people before we let you go? The video for David Ruffin Dropping soon so Ima double back with that and Aye.. be on watch for more music and more visuals for the music, follow me and chime in on what's next, I been contemplating vlogging bout money making methods and credit since a lot of people don't know how it often directly relate to music so yea get at me.
Connect:
Spotify: https://open.spotify.com/album/5qn70ogHDs9wAFXmohBcXP
Soundcloud: https://soundcloud.com/mafftestmusic/david-ruffin?utm_source=clipbo…
Website: https://vlcc.com
Instagram: https://www.instagram.com/nflharvey/
Twitter: https://twitter.com/nflharvey
Facebook: https://www.facebook.com/MAFFTEST/